This spring, Peekamoose Restaurant & Tap Room sponsored our Catskills-wide photo contest, in which over 60 readers from around the region sent us images of their favorite Catskills outdoor experiences.
After much deliberation, our seven-person jury loved these winners.
The grand prize winner: "East Branch Delaware" by Chris Faulkner. Chris wins a dinner for two at the Peekamoose.
Second place: "Two Boys and a Dog in East Meredith" by Cindy Dunne: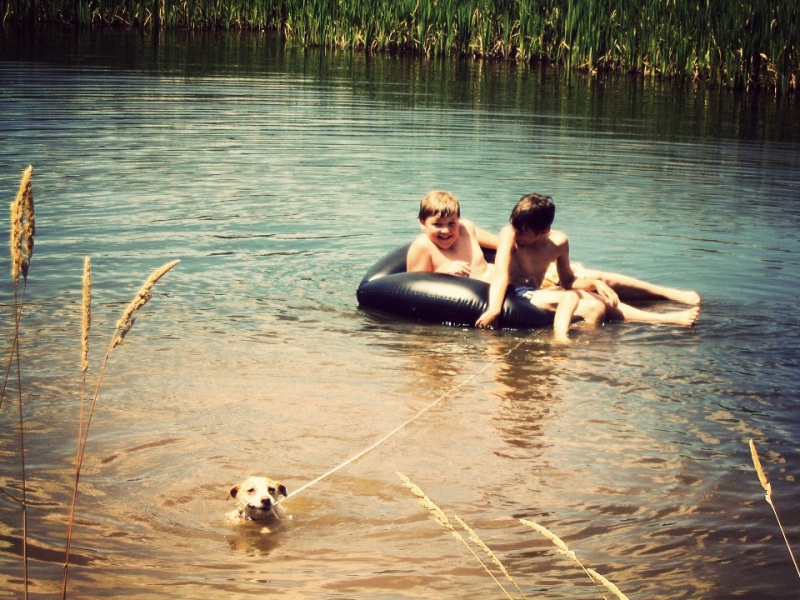 3rd Place: "Crossing the Beaverkill" by Meghan Filbert: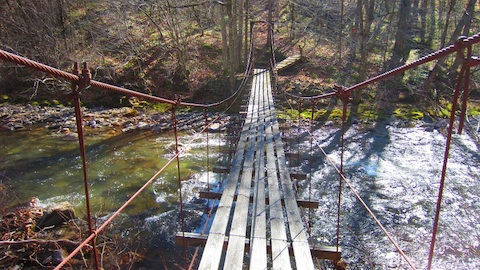 4th Place: "The Catskills are a Good Place to Hang Out," by Walter Eisserer:
Runners-Up:
"Panther Mountain" by Ethan Myers: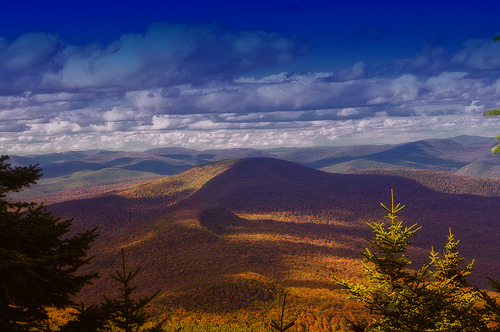 "Wittenberg from Cornell" by Jessica Wilson: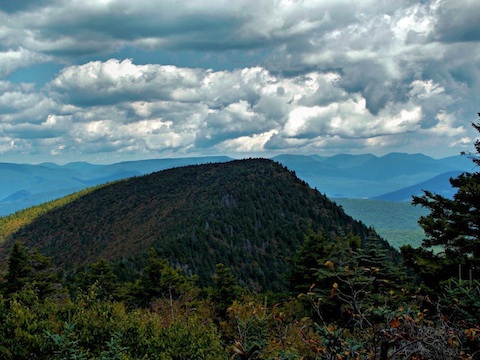 "Ashokan Reservoir Reflections" by Cassie Perez: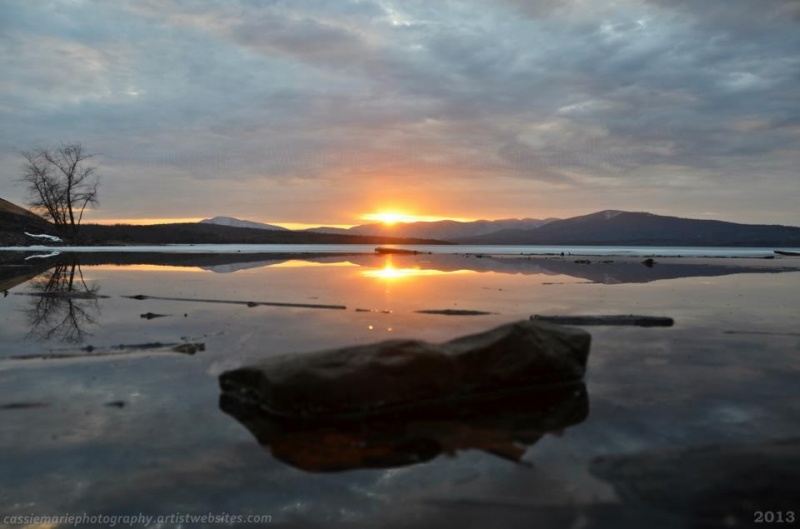 "Brothers biking on the Catskill Scenic Trail" by Andrea Byrne: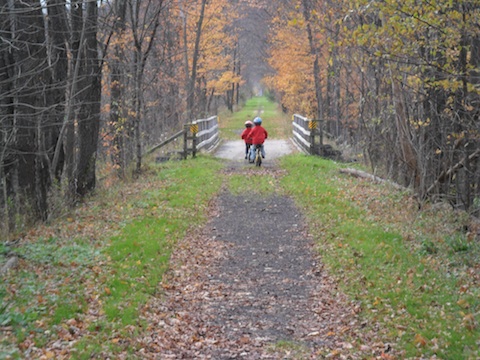 Editor's Prize: Karl Anshanslin won the Watershed Post Editor's Prize for his photo "Red Falls." The photo, taken of a swimming hole on the Batavia Kill that was destroyed by Tropical Storm Irene in 2011, is the cover of this year's Catskills Outdoor Guide: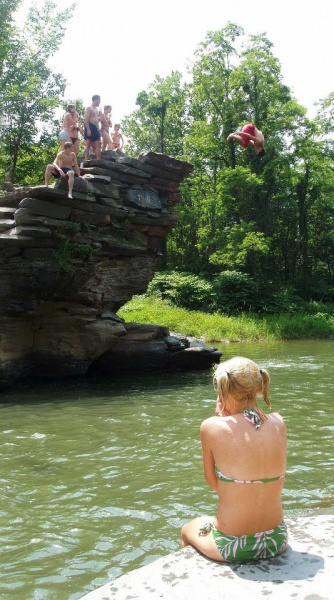 You can view all the entries in the contest on the Watershed Post's Facebook page, on the Central Catskills Great Outdoor Experience Festival's Facebook page, on the Watershed Post's Flickr page, and in the slideshow below. Other entries are sprinkled throughout our print and online sections of the 2013 Catskills Outdoor Guide. 
Thanks to everyone who entered!