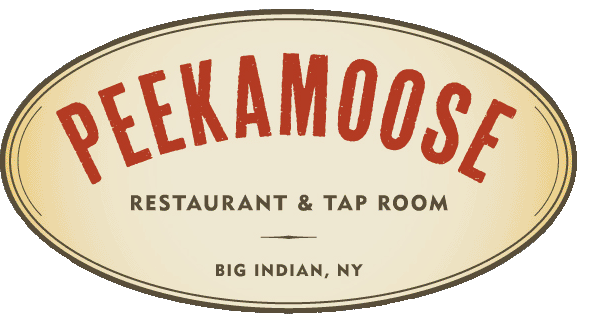 Above: "Eagle Landing," taken in Narrowsburg by Harry Rampe, the grand prize winner of the 2014 Catskills Outdoor Guide Photo Contest. 
Each year, we ask readers of the Watershed Post and our Catskills Outdoor Guide to send us their best photos of the Catskills great outdoors. This year, 68 talented photographers entered our 2014 Catskills Outdoor Guide Photo Contest. 
Thanks to our contest sponsor, Peekamoose Restaurant & Tap Room in Big Indian, who generously offered a dinner for two to our grand prize winner. 
Grand Prize Winner
"Eagle Landing," taken in Narrowsburg by Harry Rampe (shown above). 
Second Place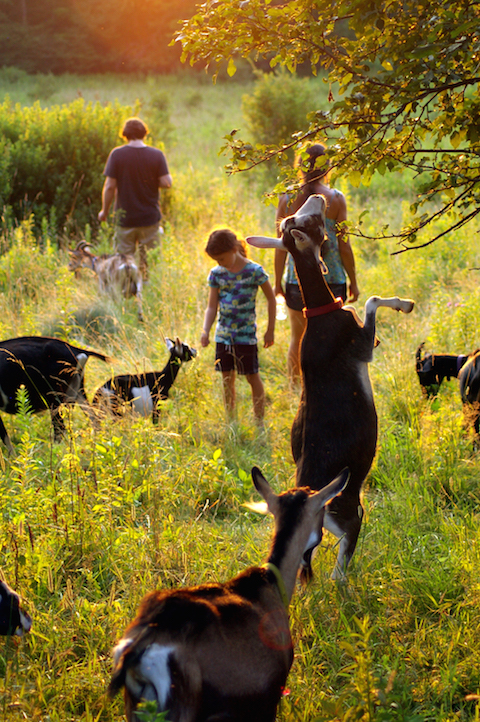 "Kids and Kids," taken at the West Branch Creamery in Delaware County by Dave Turan. 
Third Place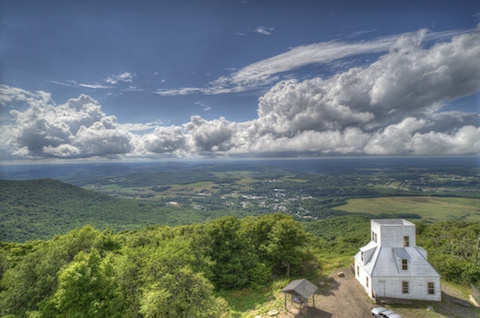 "Mt. Utsayantha" taken from the top of the Mt. Utsayantha Fire Tower in Stamford by Christopher Mooney.
Fourth place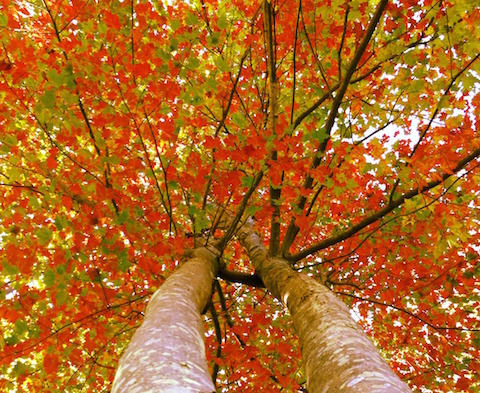 "Big Indian Leaves," taken in Big Indian by Michael LoBianco.
Editor's Prize
A special Editor's Prize goes to Susan Sainsbury, whose photo "Canoeing at the Roxbury Swamp" appears on the 2014 Catskills Outdoor Guide cover. 
Honorable Mentions
Honorable mentions go to the following photos, which appear in this year's Catskills Outdoor Guide: "World Cup Mountain Bike Races at Windham" by Karl Anshanslin (p. 6), "Newman's Ledge on the Escarpment Trail" by Jessica Wilson (map insert, p. 18), "Canoe On The Lake" by Courtney Ross (p. 20), "Kayak Fishing on the West Branch" by Ryan Brown (p. 23), "Delaware River, July 2013" by Jody Bryan (p. 28) and "Diane 'n Fish" by Sonny Somelofski (p. 34).
This article originally appeared in the print version of the 2015 Catskills Outdoor Guide, our annual publication covering food and farms in the Catskills. The Catskills Food Guide is distributed across the Catskills region and at select locations in the NYC metropolitan area. Find a copy near you here.