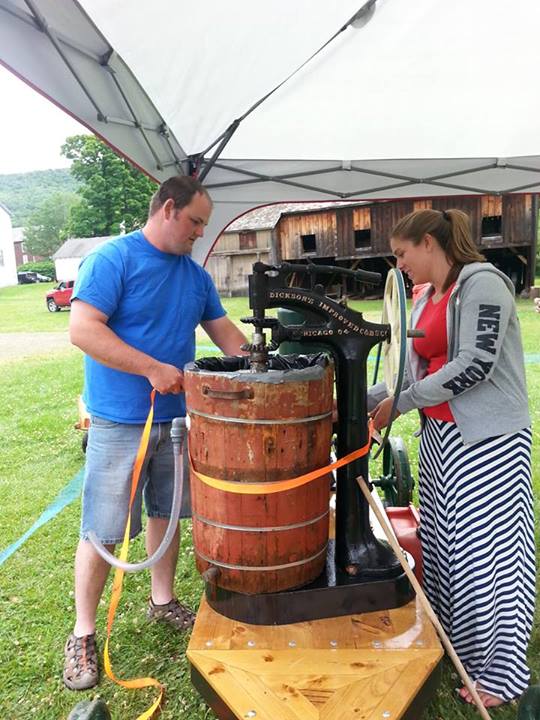 Above: As part of Hanford Hills Museum's Independence Day festivities they had a 3 horsepower Novo engine powering a Dickson's improved ice cream churn (seen above operated by Amanda Osborn and Cory Young.) 
Above: Young entrepreneurs in Phonecia set up an iced tea stand on Main Street. Photo courtesy of Mystery Spot Antiques.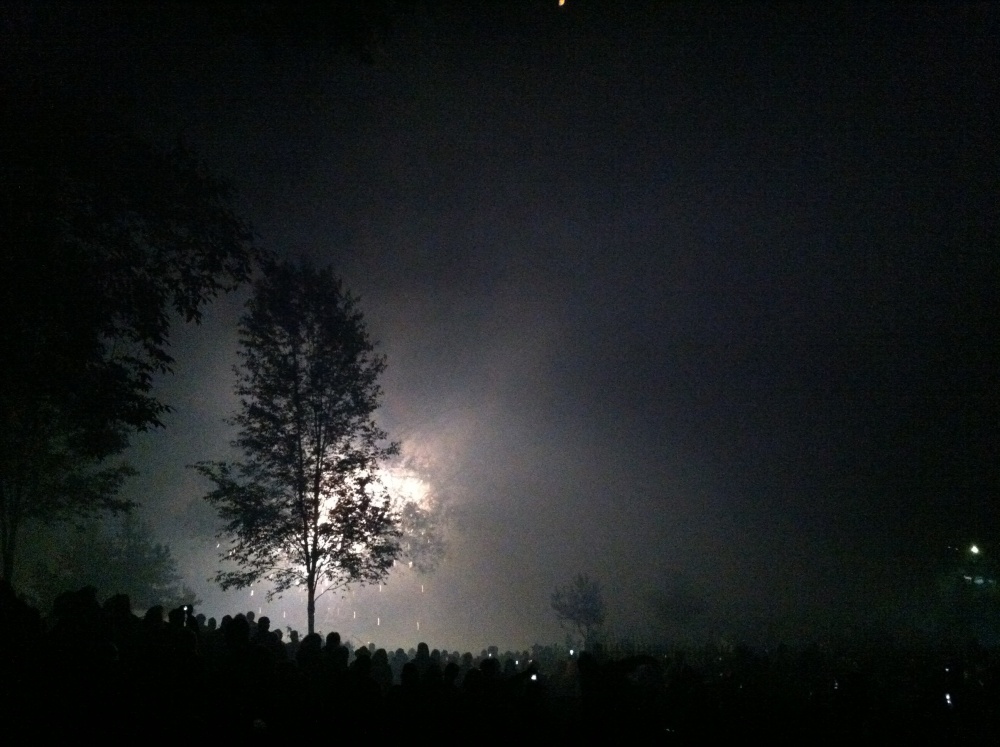 Above & Below: Alison Cherry got a few shots of Peter Schjeldahl's fourth of July party, a fixture in Bovina's Independence Day celebrations for 25 years.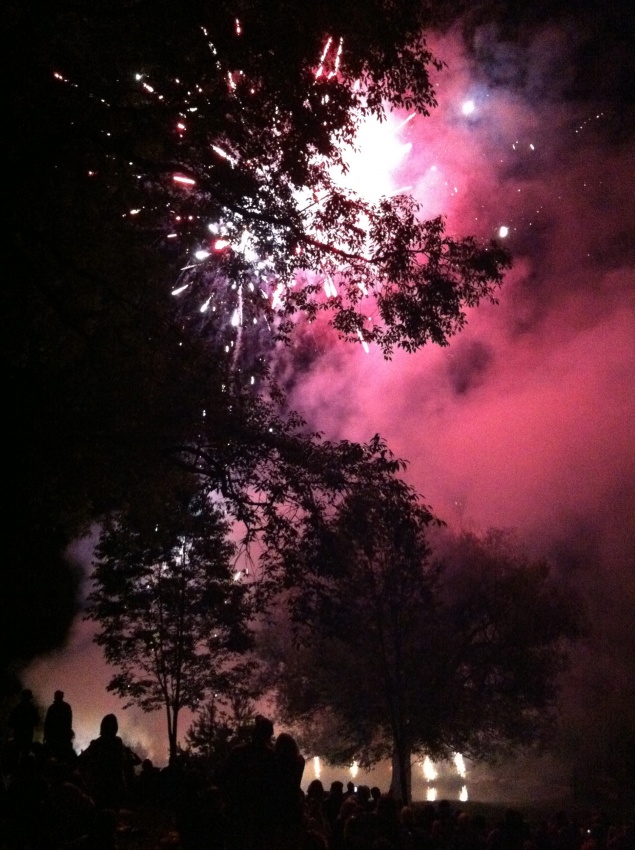 Sean Mahoney captured a few shots of this year's fireworks displays at Windham (below, first shot) and Tannersville (second shot):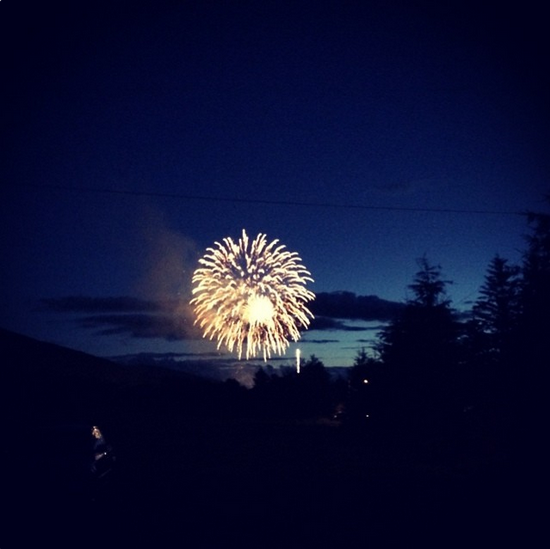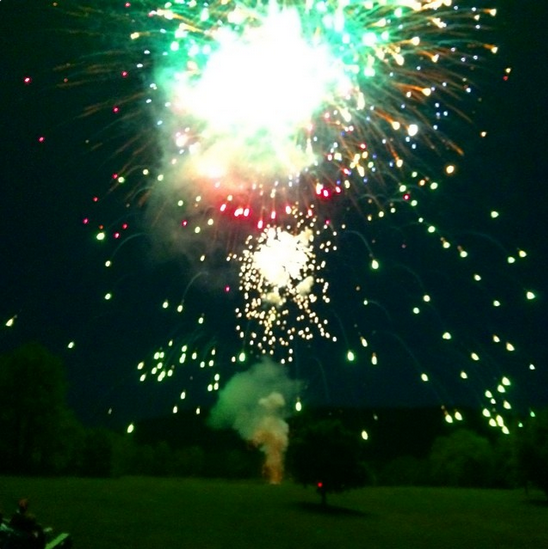 Got a photo to share? Send it to editor@watershedpost.com, or add it to our Flickr group pool.