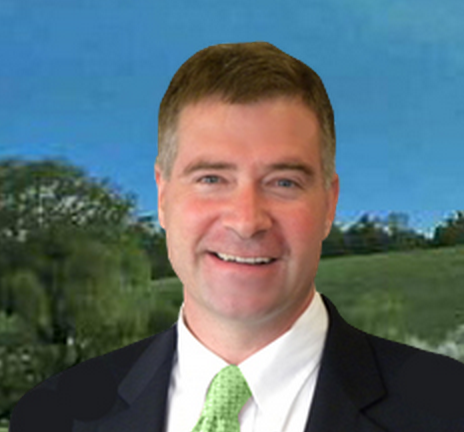 As Republican Congressman Chris Gibson was sworn into his third term in Washington, D.C. on Tuesday, Jan. 6, he announced that it would be his last.
In a statement, Gibson said that he will step down from the U.S. House of Representatives at the end of his current two-year term:
"As I stated shortly after retiring from the US Army and first pursuing a seat in Congress in 2010, I planned to self-impose term limits. Accordingly, after much reflection and consultation with my family, this will be my third and final time taking the oath of office as a Representative in the US House. I thank the voters of Upstate NY for this privilege to serve and pledge to continue to work tirelessly on their behalf in this final term."
In November, Gibson won a resounding victory over Democratic challenger Sean Eldridge to represent New York's 19th Congressional District, which covers much of the Catskills. It is Gibson's third term in office as a congressman, and his second representing the newly-redrawn 19th district. 
Gibson's announcement will make the 2016 Congressional race for the 19th District in the Catskills interesting. The million-dollar question? Will his former challenger Sean Eldridge run again.