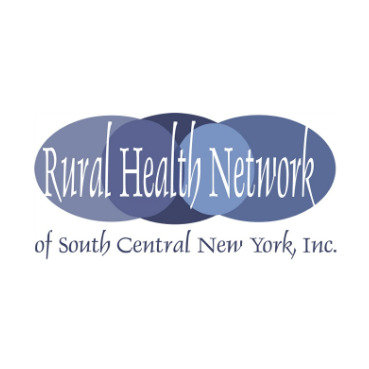 Part-time position (20 hours/week) available.
Responsibilities: Conduct outreach to uninsured and Medicaid population in Delaware County. Provide access/referrals to healthcare and support services. Engage Medicaid Members in self-management and care coordination. Staff our Walton satellite office.
Qualifications: Associate's Degree required, Bachelor's preferred. Two years' experience in health/human services.
Requirements: Valid driver's license, insured private vehicle, work-related mileage reimbursed.
Resume: e-mail dlambert@rhnscny.org or mail to Community Health Services Search Committee, Rural Health Network SCNY, PO Box 416, Whitney Point, NY 13862-0416 by January 13, 2017.