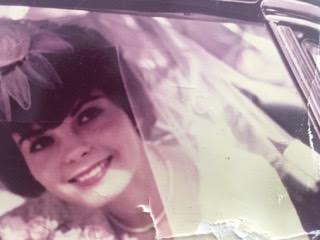 Judith Ellen Turner passed away peacefully in her sleep on January 2, 2017. She was born in Rockville Centre, NY on April 4, 1947 to Kathryn Tienken and Francis M. Turner. She was predeceased by her parents and stepfather Russell Varnum, sisters Kathleen Turner and Barbara Bouton.
Judy was a lover of art, antiques and the outdoors. She enjoyed painting and making jewelry. She loved gardening and flowers. In her younger years, she enjoyed hiking, as well as ginseng and big game hunting. She was a friend to all. She loved her cats and dogs. She was a strong-willed woman and lived on her own terms.
Judy is survived by: her daughter, Wendy Buerge & granddaughter Chloe Finn, of Bovina Center, NY; son, Jason Poppe, of Roanoke, VA; nephew, Robert Storey, of Andes, NY; uncle Martin Tienken of Greenville, OH; cousins Robert Schott of Sidney Center, NY, Edward Schott of Greenport, NY. Keith Storey of Davenport, NY, Steve Storey of Sidney, NY, Matt Storey of Stamford, NY, Suzanne Tienken-Kramer of Huntington Station, NY, Wendy Tienken-Porcelli of Huntington, NY, Debbie Michael of Norfolk, VA, Nancy Dombrowski of New Port Richey, FL, Thomas Kaminski of Punta Gorda, FL, Janet Tienken of Marlton, NJ; and aunt Hilda Tienken of Woodbury, NY.
Calling hours will be on January 14 from 2-4pm at Hynes Funeral Home in Margaretville, NY. There will be no formal service, as per Judy's wishes.