Saturday, November 19, 2016 - 4:00pm
Location
Roxbury,
NY
United States
42° 18' 54.7128" N, 71° 5' 28.95" W
New York US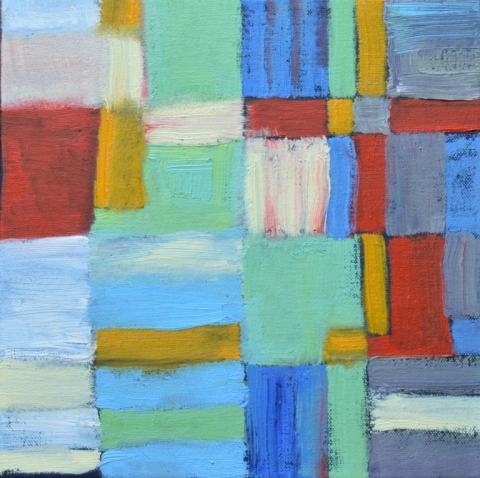 Give the gift of the arts! Just in time for the holiday shopping season, this exhibit features works that are sized 12″ x 12″ or smaller, and are all priced $300 or less. These are big gifts in small packages from over 25 of the most talented artists who have worked tirelessly to support the Roxbury Arts Group and our programs during this past year, including:
Robert Axelrod
Richard Birkett
Gail Bunting
Karen Butcher
Beth Caspar
Lou D'Amico
Janice DeMarino
Neil Driscoll
Tabitha Gilmore-Barnes
Elaine Grandy
Kevin Q. Gray
Nina Jordan
Matthias Kern
Laura Sue King
Joseph Kurhajec
Patrice Lorenz
Miguel Martinez-Riddle
Amy Masters
Gary Mayer
Elaine Mayes
Amy Metnick
Richard Tazzara
Romina Teslaru
Nat Thomas
Gerda van Leeuwen
Corneel Verlaan
William Waggoner
Peter Yamaoka
and MORE…
Anyone who is interested in purchasing artwork can take it home the same day as their purchase. As pieces are sold new works will be placed in the exhibit, so come early and come often!
Small Works
in the Walt Meade Gallery
of the Roxbury Arts Center
November 19, 2016 – January 7, 2017
Opening Reception: Saturday, November 19, 4:00 – 6:00 PM
Free and open to the community