Two Margaretville residents have been arrested for allegedly breaking into Miller's Drug Store in Margaretville and stealing thousands of pain pills last month, police say.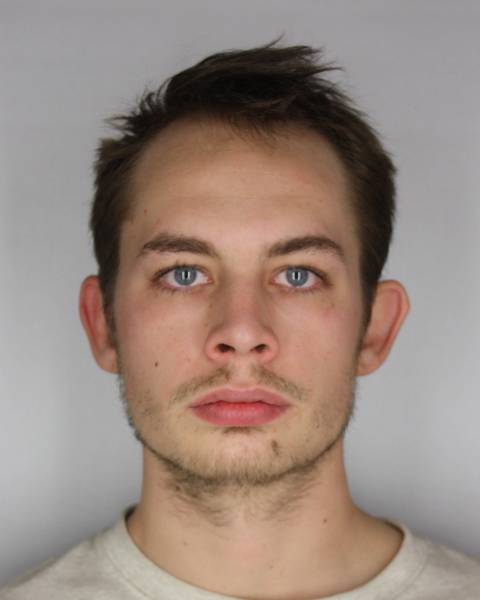 Twenty-four-year-old Lucas M. Labumbard and 20-year-old Anna Christina Bubko were arrested at their Hubbell Hill home on Monday, March 14 and charged with felony drug possession and tampering with evidence, according to a press release from the Delaware County Sheriff's Office.
While searching their home on Monday, police found stolen hydrocodone and oxycodone tablets and more than $1,400 cash, the press release states.
Left: Lucas Labumbard. Photo via the Delaware County Sheriff's Office. 
Investigators from the Sheriff's Office and the New York State Police, who have been pursuing Labumbard and Bubko in connection with the burglary, say that the duo "forcibly entered Miller's Drug Store ... and stole a combination of prescription narcotics including more than three thousand (3,000) hydrocodone and oxycodone tablets which they later sold and consumed."
The burglars broke into the pharmacy on the night of Feb. 1 by crossing a frozen stream and entering through a basement window, according to a report by the Catskill Mountain News.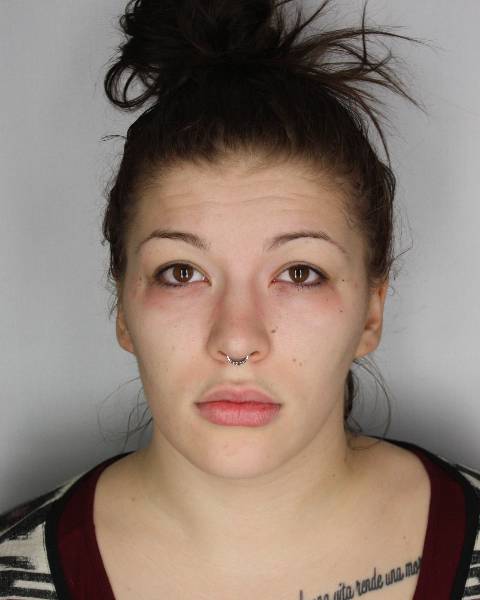 Left: Anna Christina Bubko. Photo via the Delaware County Sheriff's Office. 
Police say that Labumbard and Bubko then attempted to "conceal and destroy other evidence, including the pharmacy containers, stolen from Miller's Drug Store."
Labumbard and Bubko were charged with felony criminal possession of a controlled substance with intent to sell, felony tampering with physical evidence and misdemeanor criminal possession of stolen property.
Police say that they expect that both will face additional charges relating to the sale of stolen narcotics.