Friday, July 8, 2016 - 3:00pm
Location
Callicoon Center,
NY
12748
United States
41° 50' 18.33" N, 74° 56' 44.3904" W
New York US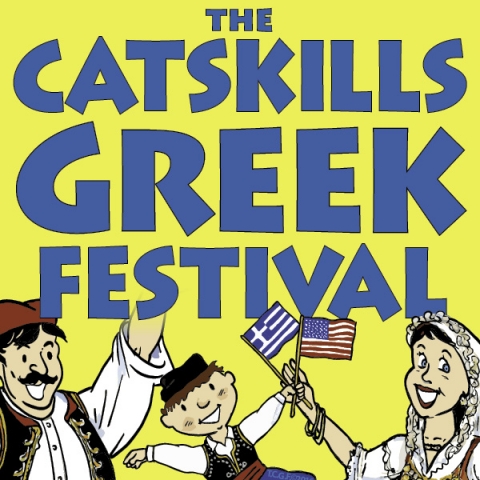 Everyone is welcome!   4 days of fun for the entire family!
Enjoy traditional Greek food and experience the music and lively Greek dancing. Games and rides for the children.
Raffles, prizes and much more!
A spectacular fireworks display will light up the sky on Sat @9pm
Thu & Fri @ 3pm,  Sat & Sun @ 12pm
1669 Gulf Rd (Route 123)
Callicoon Center, NY 12748
**Free Parking & Admission**
Follow us on Twitter @TCGreekFest
Callicoon Center,
NY
12748