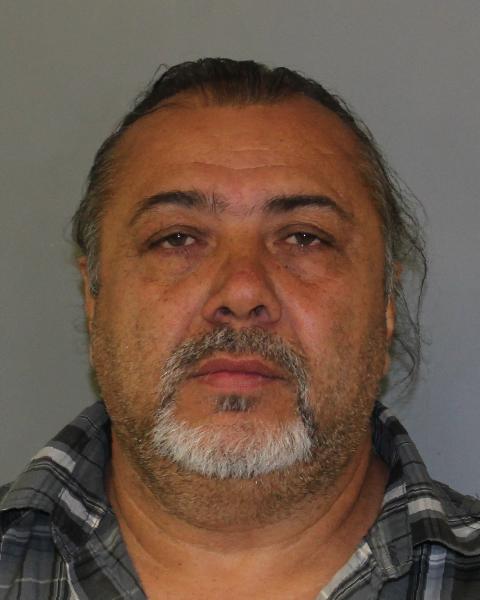 A 54-year-old Wurtsburo man was arrested for menacing last week after allegedly flashing the butt of his silver handgun during an argument at Timberline Camplands, a trailer campground in the Sullivan County town of Mamakating.
">
Angel L. Rivera was arrested by New York State Police in Wurtsburo, and charged with the misdemeanor of second-degree menacing, after a witness told police he was threatened while trying to mediate an argument between Rivera and another man. 
All parties claimed to be former members of the board of directors at the Timberline Camplands campground, police said. Police say the campground had a history of problems.
Last May, according to an article in the Times Herald-Record, the seasonal campground was shut down by town and state officials due to a myriad of code violations, unsafe construction, illegal year-round use and unpaid taxes. 
In the article, several former board members of Timberline Camplands described Timberline as a dangerous place:
[Former president Mary Criss] Schweizer, and Shelly and Anthony Yarussi claim their tires have been punctured by site owners blaming them for the crackdown. The Yarussis, who moved there in 2004, say they have also been physically attacked and their trailer vandalized. "I'm not spending the night here," Shelley Yarussi said Friday. "It's just too dangerous."
Town officials did not return several calls asking whether the campground was still officially closed. Several attempts to contact the campground's management were also unsuccessful. The Watershed Post was able to reach Shelley Yarussi, who declined to comment.
According to Trooper Steven Nevel, a spokesperson for the New York State Police, a witness told police that while Rivera was arguing with another man, he turned toward the witness, raised his shirt and exposed the handle of a silver handgun to the right of his pants waistband. The witness then said that Rivera threatened him that if he moved any closer or continued to mediate, he'd harm him. 
Police said that although they found no evidence of the gun, the witness said he was positive he saw the silver handle coming out of Rivera's pants. 
Rivera was arraigned in Mamakating town court and released. He was scheduled to return to court on Tuesday, June 3.