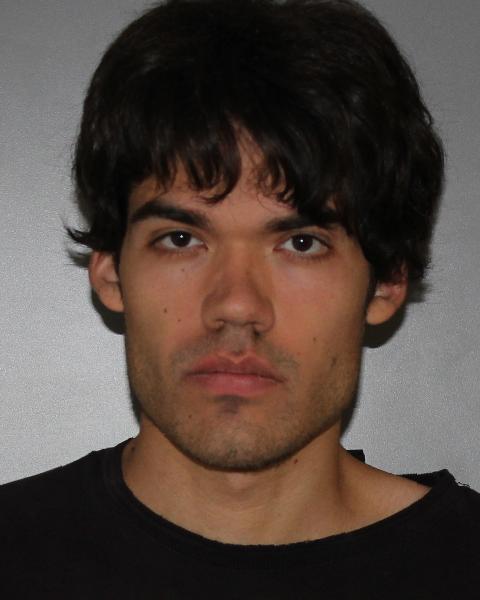 The charge is "burglary," but according to state police, the only thing taken was a dump.
A Saugerties man was arrested on Wednesday, after allegedly paying a visit to the Saugerties Chiropractic Center before opening hours and defecating on the carpet near the reception desk. Arrested was 22-year-old Nathaniel Schultz, who is charged with third-degree burglary -- a charge that applies under New York State law whenever a person "knowingly enters or remains unlawfully in a building with intent to commit a crime therein."
According to a news release from the New York State Police, Schultz entered the building through an unlocked door before the business opened for the day.
Schultz was arraigned in Saugerties town court and released on his own recognizance. As a condition of his release, police say, the court ordered Schultz not to leave his home until the trial, unless accompanied by a parent.
The Saugerties Chiropractic Center, which is closed on Thursdays, could not immediately be reached for comment.