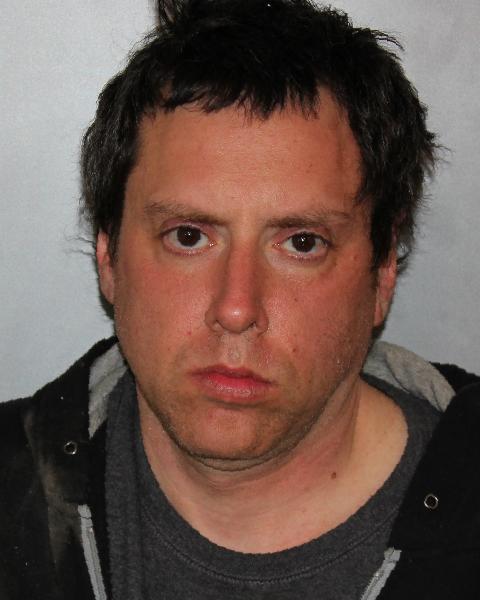 Police responding to a burglar alarm at a Woodstock home on Saturday found a New Paltz man hiding in the attic, according to a news release from state troopers. 
The man, 44-year-old David Weisner, was arrested on Saturday, March 15 and charged with second-degree burglary, a felony, and fourth-degree criminal mischief, a misdemeanor. Police say Weisner got into the house by breaking a rear window with a large rock. 
Weisner was arraigned in Ulster town court and remanded to the Ulster County Jail. 
Responding to the scene of the burglary were officers from the New York State Police, the Town of Woodstock Police Department and the Ulster County Sheriff's Office.