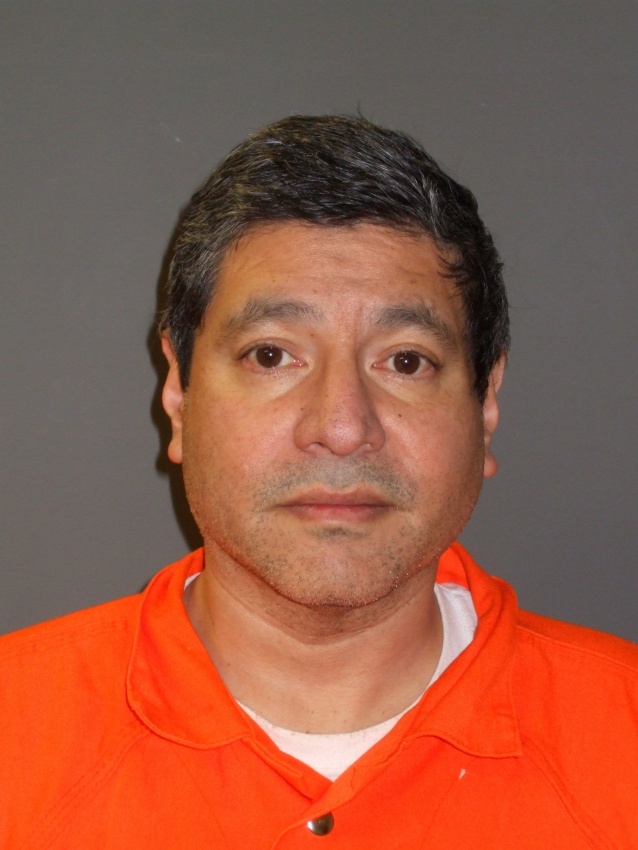 More charges have been filed against a paramedic with the Ellenville Rescue Squad who was jailed last fall on charges that he stole from his patients.
In October, 48-year-old German Lobaton was arrested after a police investigation into a series of burglaries at houses around Ulster County. Police say Loboton would be called to a house, transport the patient to the hospital, and go back to rob the house of jewelry, guns, cash or electronics, the Times Herald-Record reported in October.
In January, Lobaton was indicted by an Ulster County grand jury on felony charges of burglary, grand larceny, criminal possession of stolen property, and weapons charges, along with several lesser misdemeanor charges. 
Lobaton, who is currently in the Ulster County Jail awaiting trial on the earlier charges, was charged on Thursday, March 6 with committing an additional burglary in the town of Wawarsing. Lobaton now faces additional charges of burglary in the second degree, grand larceny in the fourth degree, and criminal possession of stolen property in the third degree, all felonies.