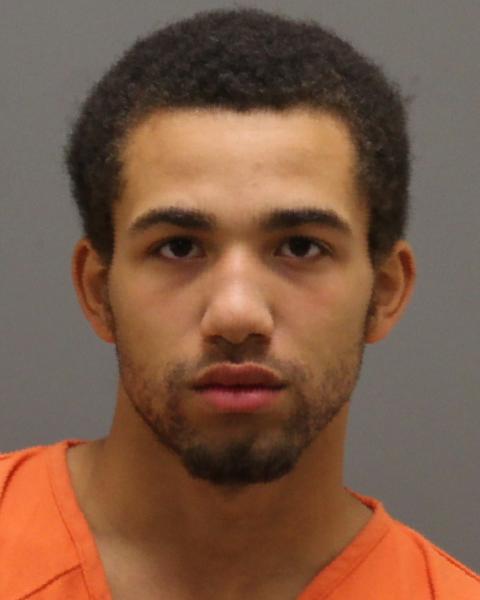 Left: Caleb Segura. Photo via the New York State Police. 
Nineteen-year-old Caleb Segura intentionally set fire to a house while a family of six was inside, police say.
Segura was charged with arson and attempted murder, and is being held in the Greene County Jail on $1 million bail. 
The fire consumed much of the back of the house in the Greene County village of Catskill in the wee hours of Monday, Nov. 3, but no one was injured, according to a New York State Police press release:
On November 3, 2014, at approx 4:00 AM the Catskill Police and Fire Departments responded to a house fire at 51 Hill Street in The Village of Catskill. They were assisted at the scene by Athens, West Athens and the City of Hudson Fire Departments. The fire, which caused extensive damage to the rear of the house, was determined to be intentionally set by responding members of the Catskill Fire Department and Greene County cause and origin team.

The residence was occupied by six family members at the time of the fire who were alerted by an occupant after smelling smoke and hearing noises. All occupants were able to escape the residence without injury.

A joint investigation was conducted by the State Police and Catskill Police throughout the day of November 3, 2014. In conjunction with the Greene County District Attorney's office, this investigation resulted in the arrest of Caleb J. Segura, age 19, of Catskill, for Attempted Murder in the second degree, class B Felony, Arson in the second degree, class B Felony, and Reckless Endangerment in the first degree, class D Felony. Segura was arraigned before Village Justice Maria Larosa and committed to Greene County Jail in lieu of $1,000,000 bail or $2,000,000 bond.