A Kingston man was arrested Monday on robbery, assault and child endangerment charges after he allegedly assaulted his girlfriend and stole her car, according to a New York State Police press release.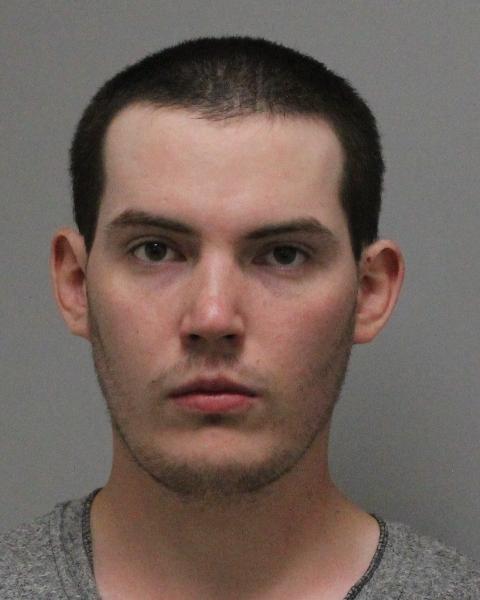 Police arrested Charles M. Burgher, 23 of Kingston after an investigation into a domestic dispute in the Town of Esopus.
During the course of the dispute, which played out in front of children, Burgher allegedly assaulted a woman police said he had a relationship with. The woman sustained minor injuries, according to a state police spokesperson.
Burgher forcibly took a set of car keys from the woman during the dispute and fled the area in her car, police said.
State police located Burgher and the car about two miles away from the scene.
Burgher was charged with robbery in the second degree, assault in the third degree and two counts of endangering the welfare of a child.
He was arraigned in the Town of Esopus Court and remanded to Ulster County Jail in lieu of $50,000 cash or $100,000 secured bond.