A Pennsylvania man who allegedly fled the scene of a home invasion robbery in Gardiner three months ago has been arrested and will face felony charges, police say.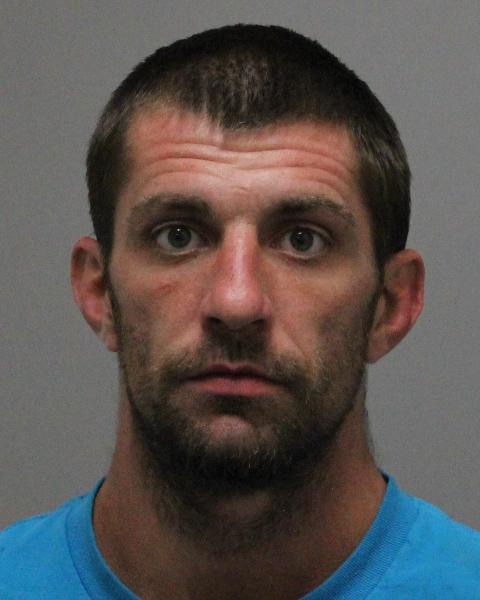 On April 3, 2014, two men broke into a home in Gardiner, and fled before police could arrive, according to a statement from the New York State Police. One suspect, 39-year-old Rasheem Lewis, was soon found at his home in Chester, NY and charged with second-degree attempted robbery, a felony. The other suspect was identified, but police did not locate him at the time, or release his name.
On Friday, police announced tha the second suspect had been arrested in Pennsylvania on a warrant: 32-year-old Andrew Jones of Wilkes-Barre, Pennsylvania. Federal marshals assisted in Jones' arrest.
Jones was charged with second-degree attempted robbery and second-degree assault, both felonies. Police say Jones injured a resident of the Gardiner home during the April robbery. 
Jones was arraigned in Gardiner town court and remanded to the Ulster County Jail in lieu of $50,000 cash bail or $100,000 bond. He is slated to reappear in Gardiner court at a future date.