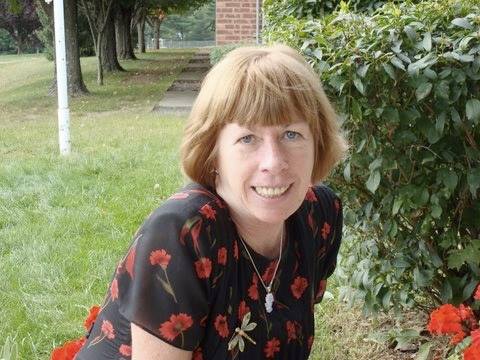 A new principal has been appointed for the Woodstock Primary School, the Onteora Central School District announced today. 
Kathleen O'Brien is taking over for retiring principal Bobbi Schnell. O'Brien may be a familiar face to some in the district; from 2008 to 2011, she was Onteora's assistant superintendent for curriculum, a position that has been eliminated by budget cuts. 
Before coming to Onteora, O'Brien served as principal of the Duanesburg Elementary School and the Henry Johnson Charter School in Albany. She has also taught at the elementary level. 
In a press release about O'Brien's appointment, superintendent Phyllis McGill said she was glad to have O'Brien back in the Onteora district.
"When I worked in the Capital Region, I knew her as the wonderful principal at Duanesburg Elementary School," McGill wrote. "Dr. O'Brien has a strong curriculum and reading background, and she is also great at working collaboratively with others."
O'Brien will assume her new position on August 19.