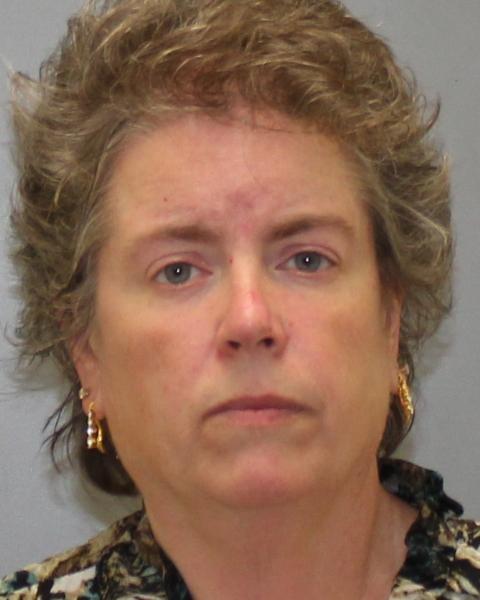 The treasurer of the Greene County Volunteer Firemen's Association (GCVMA) is accused of stealing money from the organization and covering up the theft by falsifying records. 
On Friday, May 31, New York State Police at Catskill arrested 52-year-old Mitzi-Su Fremgen of Durham, after an investigation into Fremgen's actions as treasurer of the GCVMA. Fremgen is charged with fourth-degree grand larceny and first-degree falsifing business records, both Class E felonies.
In a statement released Monday, New York State Police claim that Fremgen used GCVFA funds to pay personal expenses and then submitted fake documents to conceal the theft.
The statement did not specify how much money was stolen, or how the theft was discovered. State police at the Catskill station have not yet responded to a request for more information. 
Fremgen was arraigned before Town of Cairo Justice Leland Miller and released. She is scheduled to appear in the Town of Durham Court at a later date.
(Note: The NYSP press release says Fremgen's court date is "Monday, June 7." June 7 is a Friday. We will check the date and update the post when we can be sure which date is the correct one. --Ed.)