Friday, January 20, 2017 -

7:30pm

to

9:30pm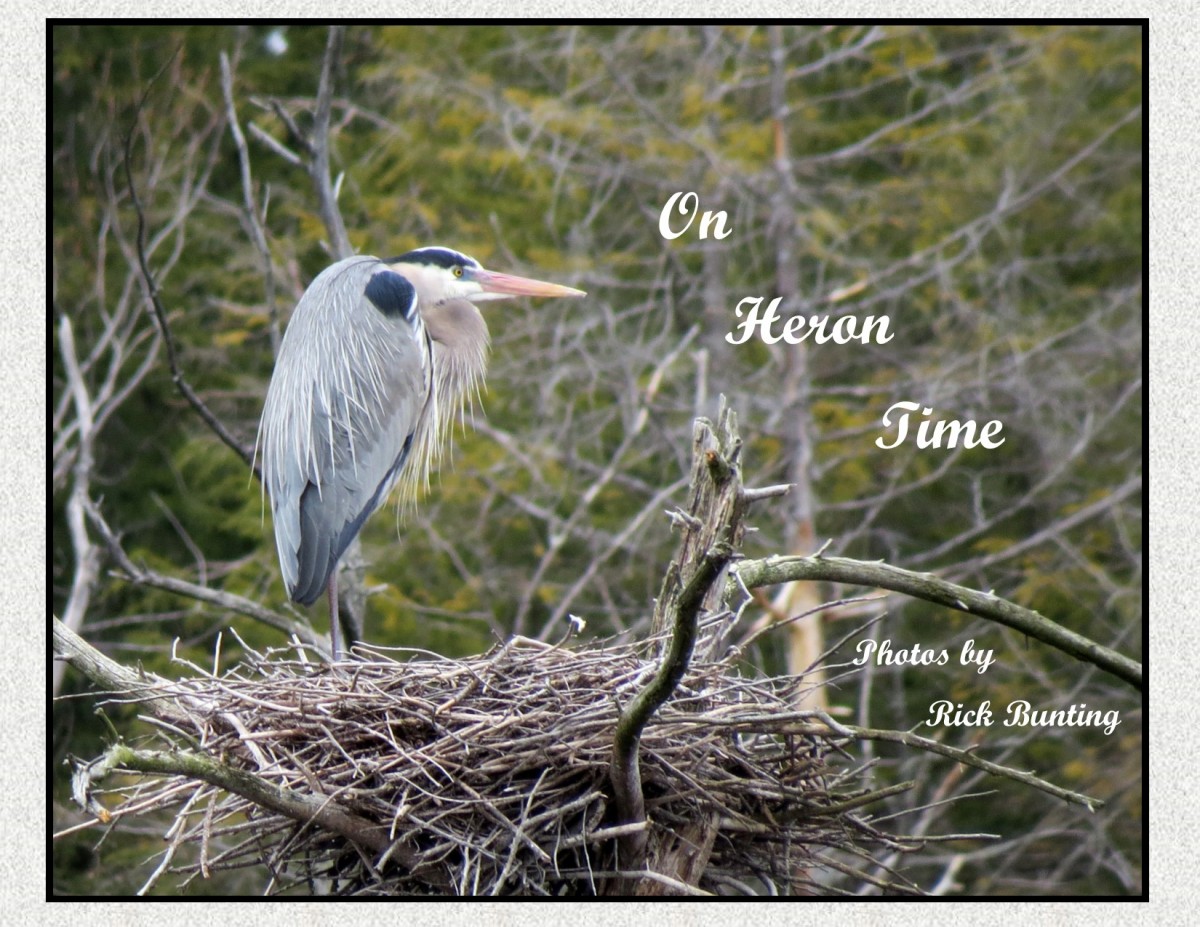 Noted photographer Rick Bunting will present "On Heron Time" a showing of observations and photographs taken this year at the Blue Heron rookery that he has monitored for several years. This very special program will take place on Friday, January 20th at 7:30pm at the Elm Park United Methodist Church, 401 Chestnut Street, Oneonta, NY.
The program is free and open to the public. Refreshments will be served. For additional information, contact DOAS at info@doas.us.