Tuesday, April 10, 2018 -

9:00am

to

3:30pm
Location
6055 NY-23
CCE Agroforestry Research Center
Acra,
NY
12405
United States
42° 19' 25.392" N, 74° 5' 46.4496" W
New York US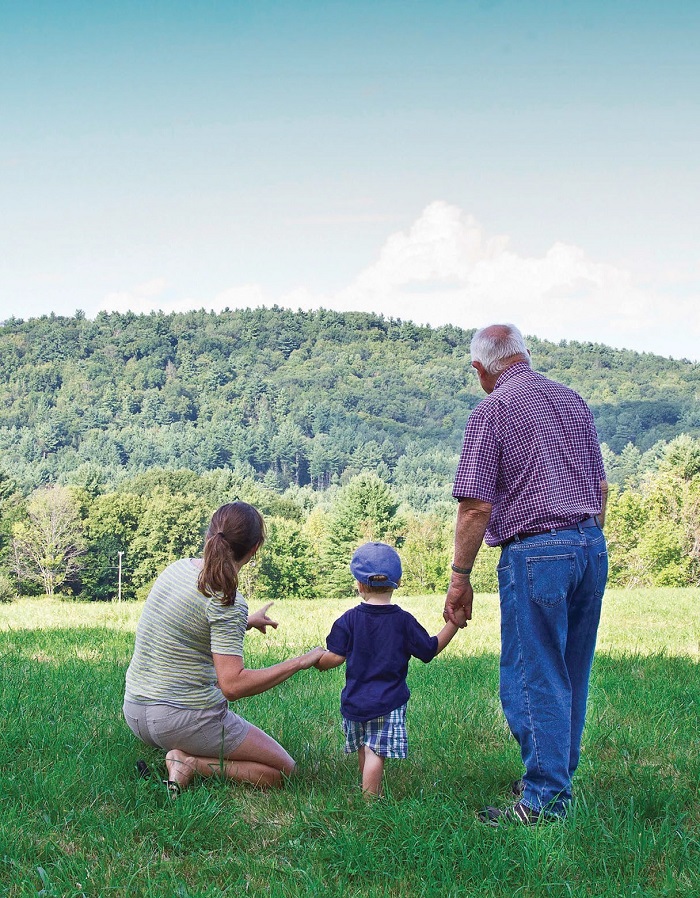 Few challenges faced by landowners are more important than the issue of passing their land and its responsibilities on to the next generation. Many landowners want to conserve their woods but don't know about conservation options and how to involve family members in the future ownership and operation of their lands. Dr. Shorna Allred, Associate Professor, at Cornell University, will help participants by connecting them with Legacy Outreach Resources to help landowners consider the future of their forests. In this workshop, participants will learn about landowner decision options relating to the future of their land and to better inform them with effective and award-winning outreach resources.
In addition, participants can develop and deliver their own effective conservation-based estate planning programs, applicable to the northeast region, using our publications: Your Land, Your Legacy and Their Land, Their Legacy. This workshop has been approved for 1 Trained Logger Certification credit for loggers and 5.0 SAF credits in category 2 for foresters.
The workshop will run on Tuesday, April 10th, 9am-3:30pm at the Agroforestry Resource Center in Acra. The cost is $10/person with lunch included. Registration deadline is April 6.
6055 NY-23
CCE Agroforestry Research Center
Acra,
NY
12405