Sunday, April 22, 2018 -

9:30am

to

4:00pm
Location
Haines Falls,
NY
12436
United States
42° 11' 45.7404" N, 74° 5' 34.1736" W
New York US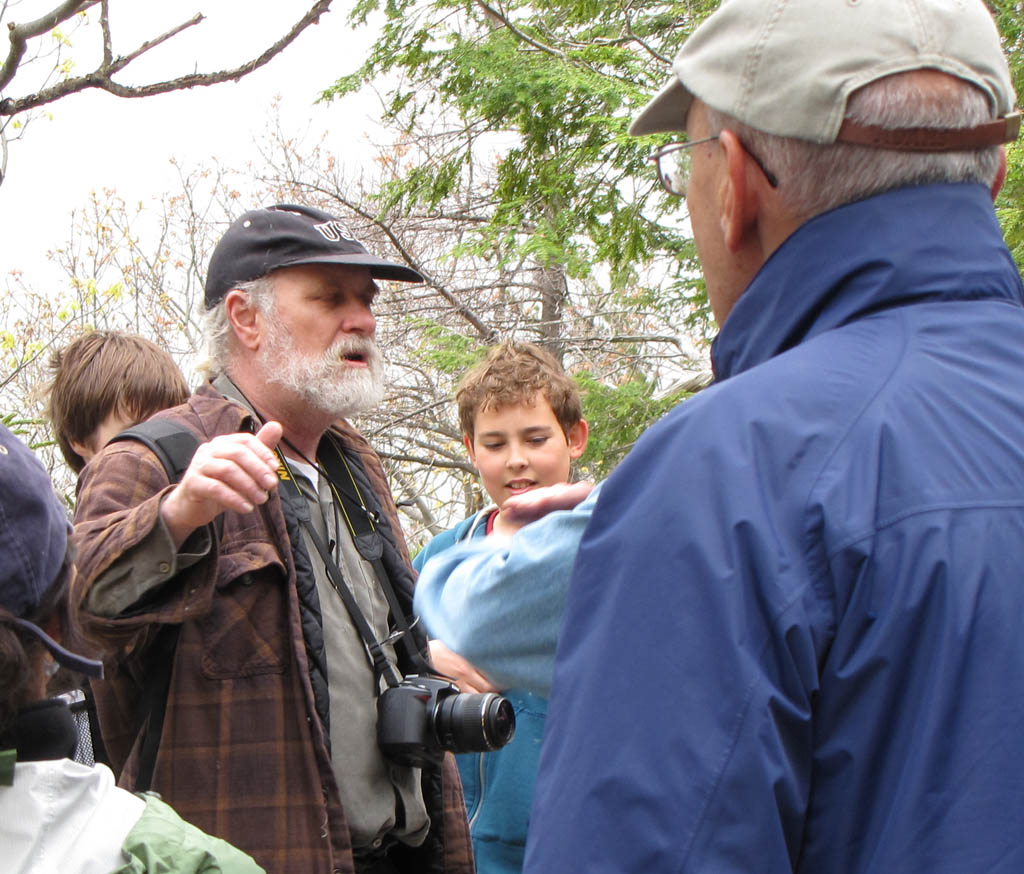 Explore Sloan Gorge and Snake Rocks, two Woodstock Land Conservancy Preserves. Hike with Catskill Geology Prof. Robert Titus in the picturesque hidden Sloan Gorge canyon (1.5 miles). Explore an interpreted trail of distinctive Catskill geological features. If there is enough time and interest, an optional hike to Snake Rocks Preserve (1.5 miles) will be coordinated by MTHS VP Adrienne Larys. Snake Rocks is an enchanting mountain top bluestone quarry with panoramic views of the Catskills. Meet at the MTHS Visitors' Center at 8:30 a.m. for carpooling, or meet at the Sloan Gorge parking area at 9:30 a.m. (2195 Stoll Road, Woodstock). Parking is very limited at both Preserves and carpooling is encouraged. No dogs on these hikes at the request of the Woodstock Land Conservancy. Rating: Moderate — rough ground with a few steep sections and rock scrambles.
MTHS does not require membership for hike participation however, we encourage you to join as a member or make a donation to the MTHS to support our work. We do request that you register for each hike. Participants can register on our contacts page or by calling (518) 589-6657. Please leave your name, phone number, and # in your party. Schedule subject to change. The latest information is available on our web site http://www.mths.org. Notification of changes, including cancellations due to weather will be made on the web site up to the day of any given hike.