Saturday, January 28, 2017 - 5:00pm
Location
Woodstock,
NY
12498
United States
42° 2' 27.2688" N, 74° 7' 20.37" W
New York US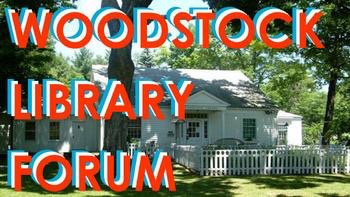 What did our hometown look like to Dutch and English explorers? Lines on a map. Beautiful examples of the cartographer's art. Peer into our colorful past in this informative slide lecture. Richard D. Quodomine, is a geographer and author who works in both the public and private sectors. He has long been interested in New York place names. He holds both a BA and MA in geography.
Celebrating 3 decades of good talk! The Longest-Running Cultural and Public Affairs Forum in the Hudson Valley!
Sponsored by the Friends of the Woodstock Library.