Location
west shokan,
NY
12494
United States
41° 57' 51.1668" N, 74° 16' 30.7596" W
New York US
Saturday, February 18, 2017 - 6:30pm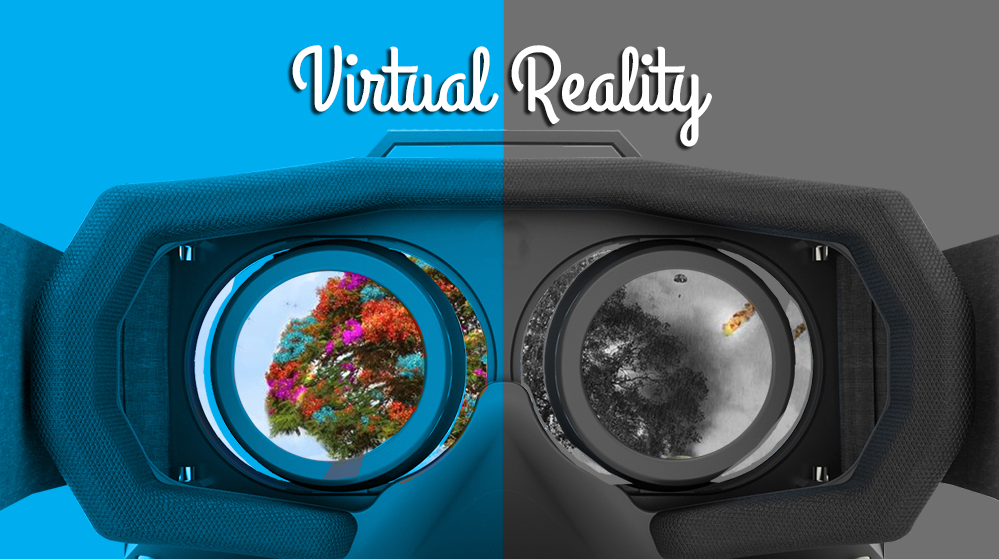 Don't play the game, experience it! Immerse yourself in an ocean that abounds with sea life, walk across a plank 80 stories from the ground, or break out of an asteroid and see the galaxy up close. Try out the newest in virtual reality gaming and have some pizza. For ages 8 and up.
This FREE event requires preregistration, please call the library (845-657-2482) or email programs@olivefreelibrary.org.