Saturday, May 27, 2017 - 6:30pm
Location
Phoenicia,
NY
12464
United States
42° 5' 1.8672" N, 74° 18' 50.6052" W
New York US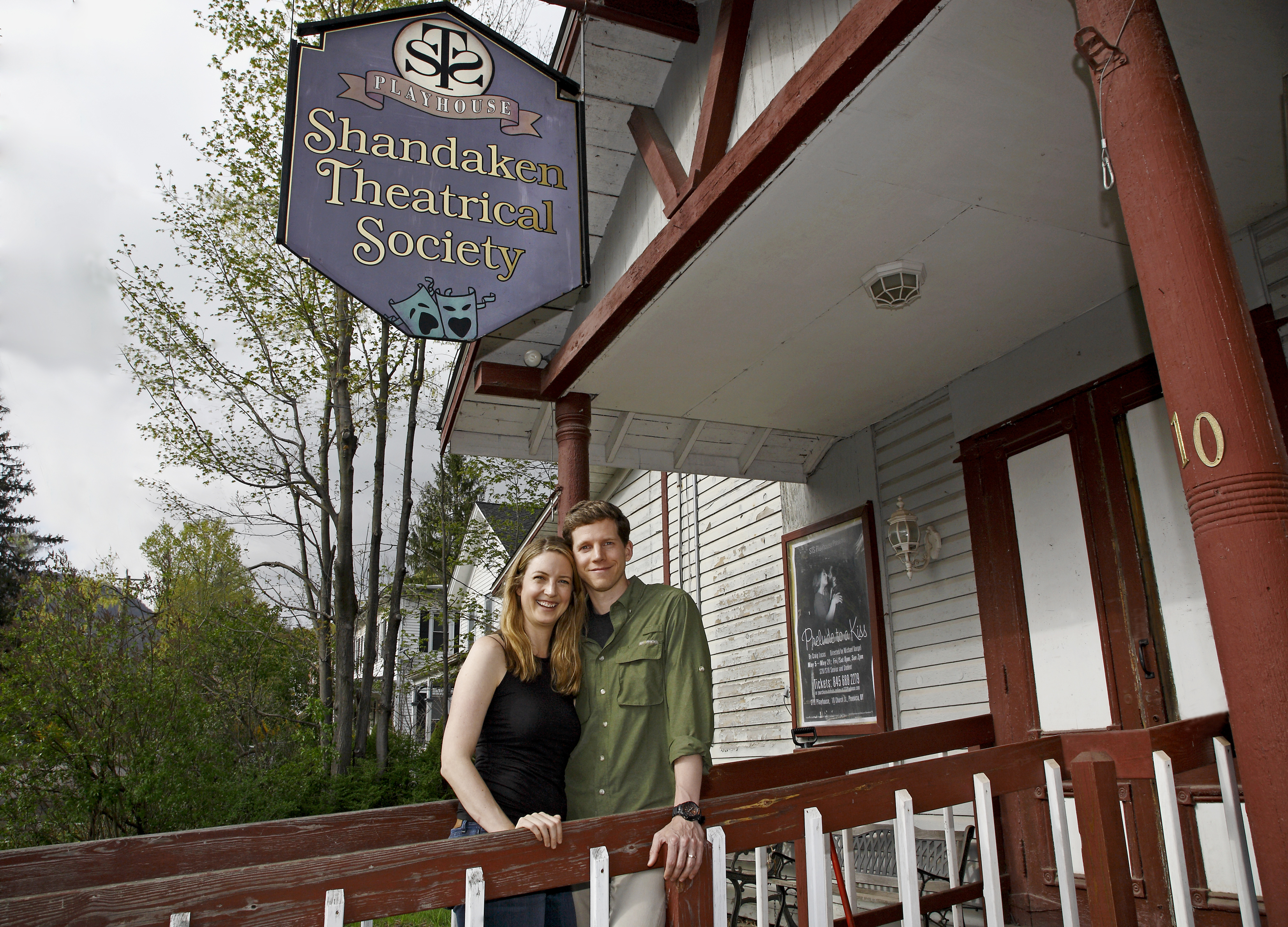 Starry, Starry Night at STS Playhouse
May 27, 6:30pm
Directed by Michael Koegel, Executive Producer Bruce Barry
An exciting benefit evening of one-act plays performed by Broadway and Hollywood actors, with a pre-party at the Phoenicia Diner, auctions, mixing and mingling with the actors, and more.  Starring Boyd Gaines (Contact, four-time Tony Award winner) Jan Maxwell (Follies, Drama Desk Award winner and five-time Tony Award nominee), Gemma Clarke Sands (Damage), Byron Jennings (Boardwalk Empire), Robert Emmet Lunney (Fox TV's The Exorcist), Carolyn McCormick (Drama Desk Award winner/Equus and Private Lives), Kathleen McNenny (Law and Order), Ellen Parker (Guiding Light), and Stark Sands (two-time Tony Award nominee for Kinky Boots and Journey's End). 
Tickets $125.  Each ticket also comes with a one-year membership to STS, including one ticket to each of four performances planned over the 2017-18 season, and two tickets to the current May, 2017 STS production of Prelude to a Kiss by Craig Lucas, worth $140 in total value. Advance tickets strongly suggested, this will sell out!
Tickets are available NOW at Tender Land Home, 64 Main Street, Phoenicia, The Phoenicia DIner, 5681 NY State Route 28,  Phoenicia, The Peekamoose, 8373 State Route 28, Big Indian, online at http://www.brownpapertickets.com/event/2915097, or by phone at (845) 688-1369. Tax-deductible donations to the capitol campaign are also appreciated.  
Further information is available at  ‪http://www.stsplayhouse.com/ or at the STS Facebook page, ‪https://www.facebook.com/STSplayhouse