Location
Delhi,
NY
13753
United States
42° 16' 36.1488" N, 74° 55' 5.2032" W
New York US
Sunday, February 19, 2017 - 2:00pm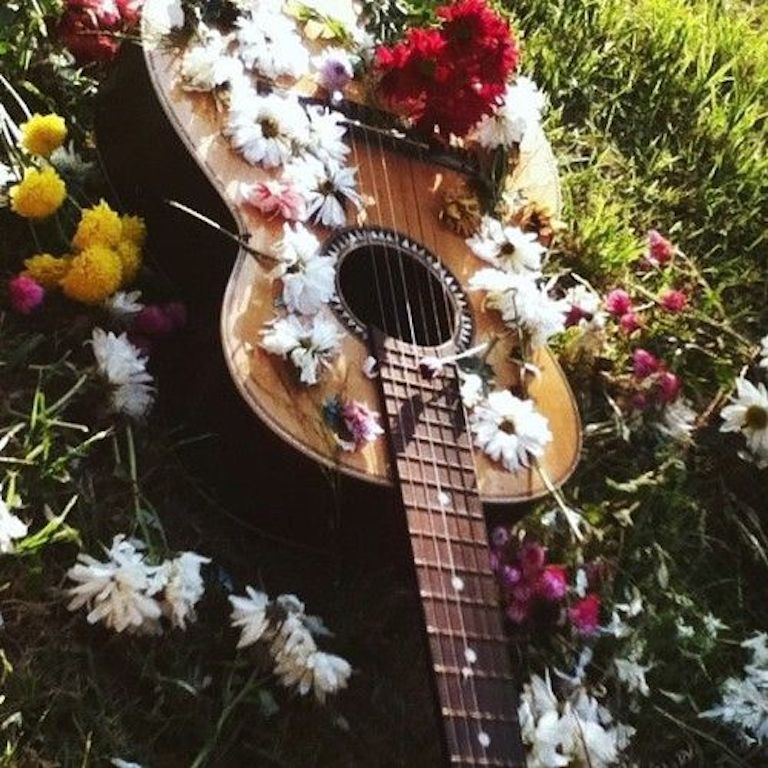 Join poet and song-maker Iris Cushing for an afternoon of making fun, silly, and beautiful song about peace and justice. Musical instruments will be available, and musical accompaniment will be provided for budding songwriters by Bushel members. We will work together on a single song to perform and record at the end of the afternoon, and have time to make individual songs to sing and share with family and friends. Free and open to all ages, with a $5 suggestion donation.