Saturday, July 29, 2017 -

8:30am

to

4:00pm
Location
Haines Falls,
NY
12436
United States
42° 11' 39.8796" N, 74° 5' 33.342" W
New York US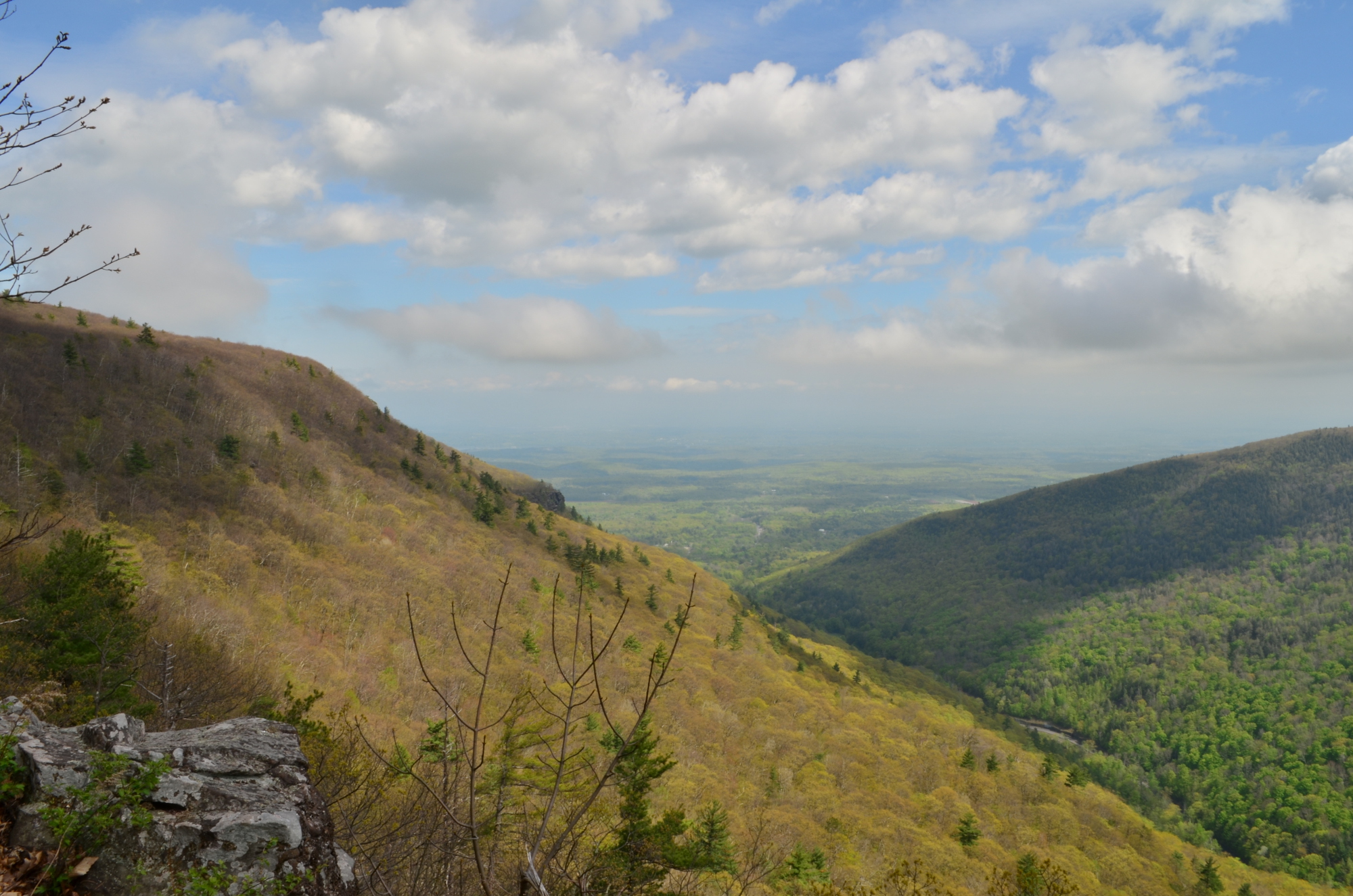 Rip Van Winkle Hikers - All Along the Escarpment
Saturday, July 29th
.
The Rip Van Winkle Hikers will explore the Catskills Escarpment, the eastern edge of the dissected Catskill plateau overlooking the Hudson Valley, with several coordinated hikes designed to suit a wide range of abilities and interests. Hikes will include: Escarpment Highlights at North/South Lake (5 miles), Acra Point Loop (5.2 miles) and a Traverse from Black Dome Valley to North/South Lake (12-14 miles). Hikers will meet at the MTHS campus in Haines Falls at 8:30 a.m., to sign in, form carpools, and fan out All Along the Escarpment for a fun-filled day in the Northeastern Catskills. Register by calling MTHS at (518) 589-6657 (leave name/phone number/# in party) or by email at mthsdirector@mths.org
MTHS does not require membership for hike participation. We do however request that you register for each hike. Participants can register on our contacts page or by calling (518) 589-6657. Please leave your name, phone number, and # in your party. Schedule subject to change. The latest information is available on our web site http://www.mths.org. Notification of changes, including cancellations due to weather will be made on the web site up to the day of any given hike.