Location
Delhi,
NY
13753
United States
42° 16' 36.1488" N, 74° 55' 5.2032" W
New York US
Saturday, March 18, 2017 - 6:30pm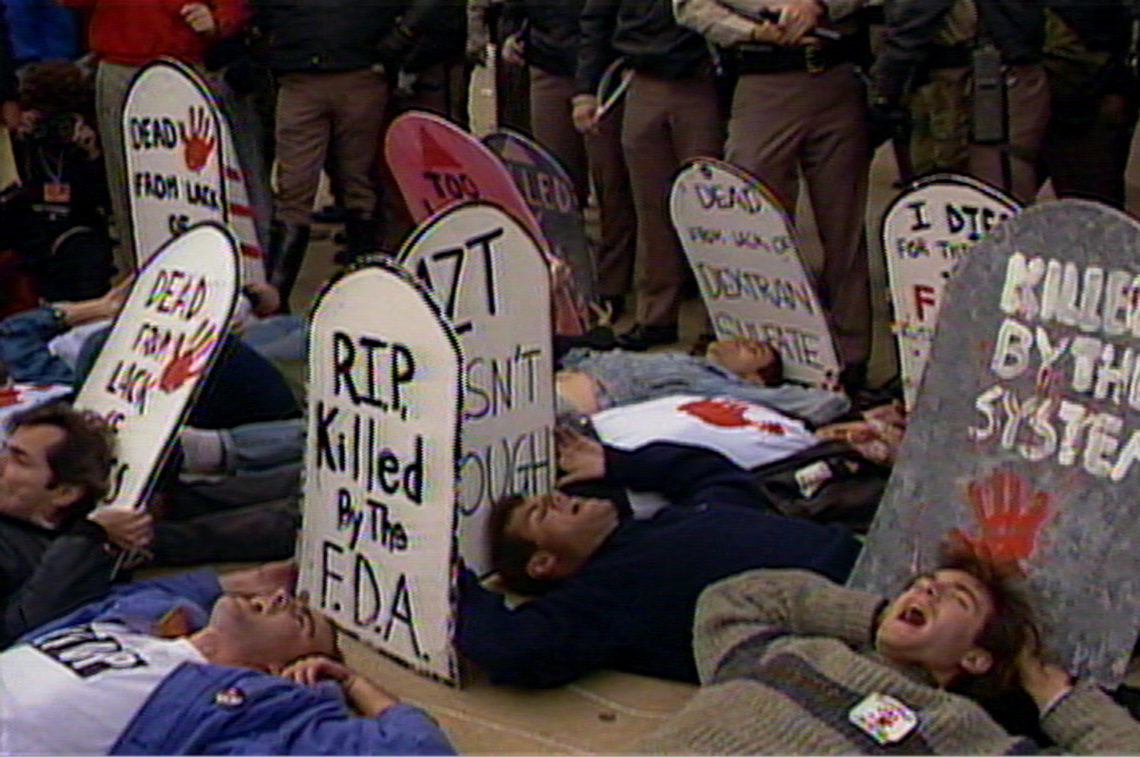 Screening of the documentary film "United in Anger: A History of ACT UP" (Jim Hubbard & Sarah Schulman, 2012), followed by discussion. This 90-minute film combines archival footage and interviews from the ACT UP Oral History Project to explore ACT UP (the AIDS Coalition to Unleash Power) from a grassroots perspective. The film takes the viewer through the planning and execution of a half-dozen major actions including Seize Control of the FDA, Stop the Church, and Day of Desperation, with a timeline of many of the other zaps and actions that together forced the U.S. government and mainstream media to deal with the AIDS crisis. Followed by an informal, practical conversation about protest tactics with ACT UP activists Alexis Danzig and Matt Ebert. Doors open at 6:30 pm; screening starts at 7 pm. Free and open to the public; $5 suggested donation.