Tuesday, May 16, 2017 -

7:30pm

to

9:00pm
Location
Margaretville,
NY
12455
United States
42° 9' 44.6364" N, 74° 41' 2.6628" W
New York US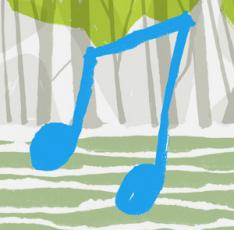 THE ABILITY OF MUSIC to return us to an awareness of our own true nature—relaxed, wise, joyous and free-has been celebrated for millennia everywhere on Earth. Sacred songs have been the key elements in countless ceremonies, rituals and prayers that have sustained humanity throughout history.
Less well known are the healing powers of music. As a great sage once said: " Music can go where other medicines cannot reach." This is certainly a beautiful mystery that we can all be thankful for – the power of music to transform our consciousness and our state of wellness.
Come and listen to Scott Sheerin, traditional healer and musician playing bass flute and more to open a doorway to the present moment.
$10 admission