Location
Tannersville,
NY
12485
United States
42° 11' 45.2004" N, 74° 8' 7.386" W
New York US
Saturday, February 18, 2017 - 8:00pm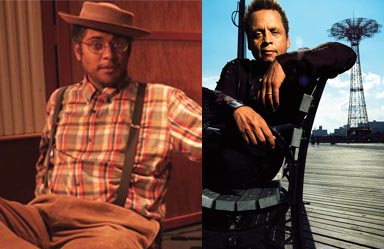 Join us at the Orpheum Film & Performing Arts Center for a celebration concert! Dom Flemons is the "American Songster," pulling from traditions of old time folk music to create new sounds. Garland Jeffreys is the "quintessential New York City musician," who explores the links between rock, race, an rebellion.