Now more than ever
We need to hit the pause button
Take time out
Be still
Listen
Drink tea
And most importantly
Share
Wishing you all a peaceful holiday season.
- Nini O.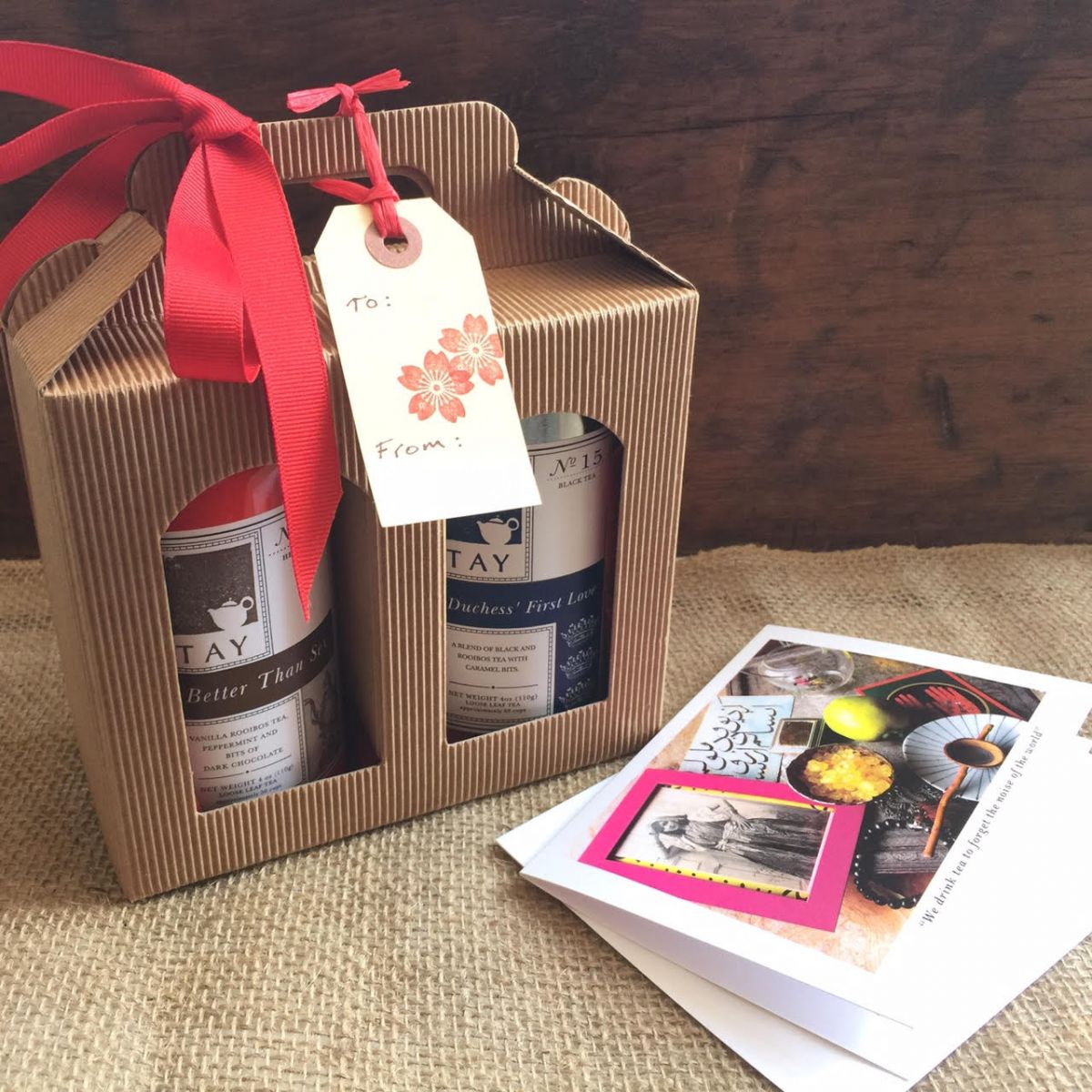 Holiday Gifts Online
We offer the finest artisanal hand-blended teas and single estate teas, plus local and global teaware, as well as locally produced artisan gifts and food items. See our selection of lovely gift boxes. Shop Now >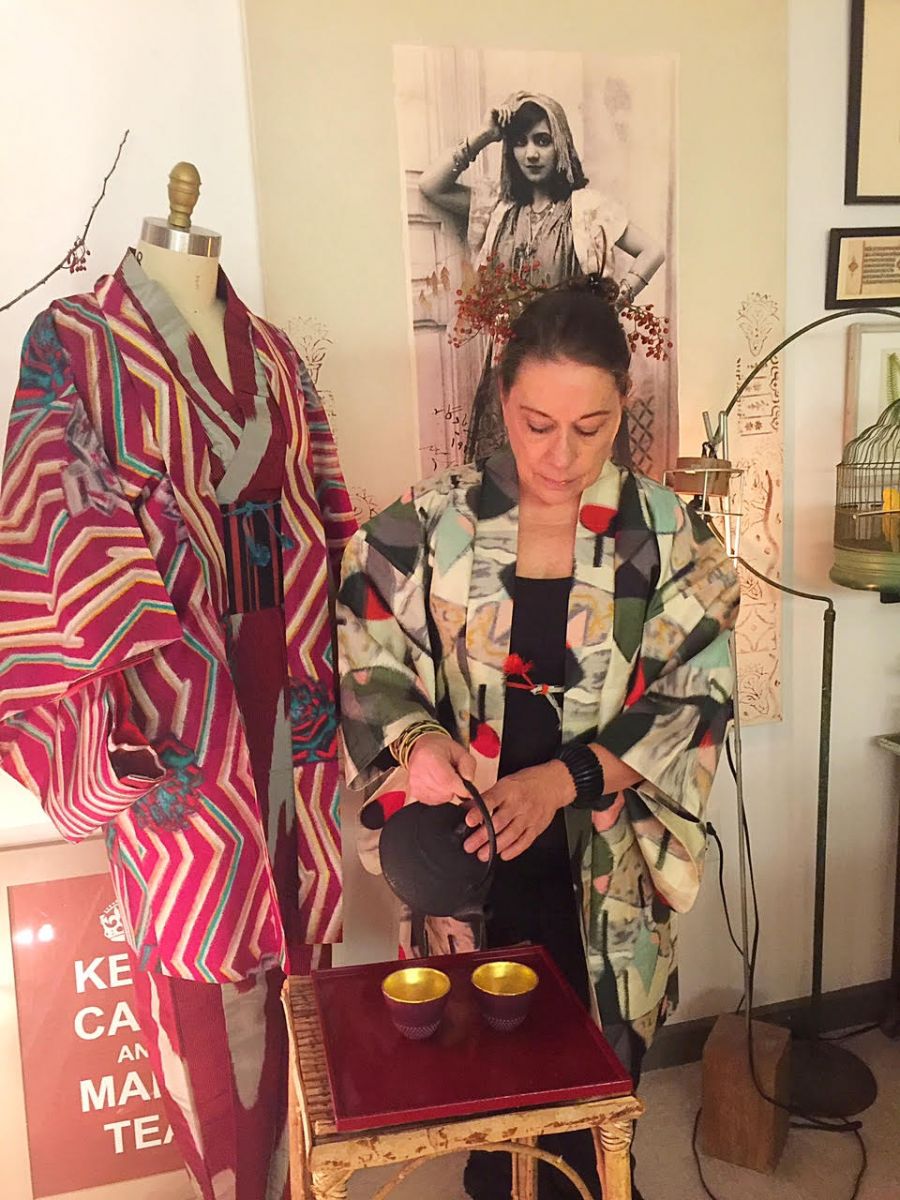 Vintage Kimono Sale
Saturday December 17th, 3–5 pm
Spend the afternoon at Tay Tea with guest speaker, author, curator & kimono collector Annie Van Assche. An exquisite collection of vintage kimonos will be available as well as Annie's book Fashioning Kimono: Art Deco and Modernism in Japan. Green tea & sake will be served. Details.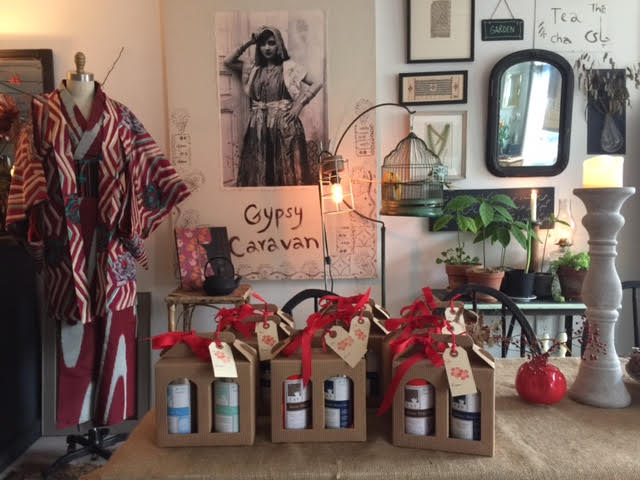 Holiday Shopping in Delhi
Saturday & Sunday, 10 am - 5 pm
Join us at Tay Tea, 159 Main Street in Delhi, NY for holiday shopping all weekend long! Find the perfect little something for the tea lover in your life. Eat, drink tea, shop & be very merry. Details.