Location
Hunter,
NY
12442
United States
42° 12' 55.0908" N, 74° 12' 57.2436" W
New York US
Saturday, November 26, 2016 - 8:00pm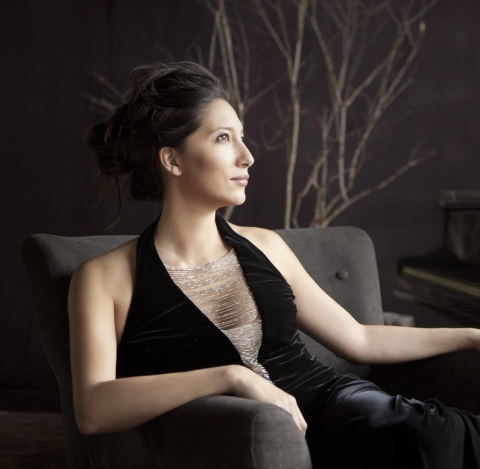 The Windham Festival Chamber Orchestra returns with their annual Thanksgiving concert!
The Orchestra was formed in 2000 by conductor Robert Manno and has performed at the Windham Civic Centre Concert Hall and the Doctorow Center for the Arts. It is comprised of the finest musicians from the New York area and includes current and former members of the MET Orchestra, New York Philharmonic, New Jersey Symphony, NYC Opera Orchestra, NYC Ballet Orchestra, and many other esteemed New York area ensembles.