It's high season for the Catskills outdoors, and this Saturday there are two hiking events that should get your boots on the trail. 
Learn how to lead a team of volunteers on a trail maintainance hike during a hands-on workshop on Saturday at the Mountain Top Historical Society in Haines Falls in Greene County. From the NYNYC's press release:
The workshop will be led by experienced volunteer trail leaders of the New York-New Jersey Trail Conference. This free, one-day workshop is a great opportunity to sharpen your leadership skills and learn how to manage volunteers. It is open to anyone interested in learning more about how to lead volunteers on volunteer stewardship activities in the Catskill Park.

Develop skills to effectively manage maintainers from recruitment to recognition;
Learn about on-the-ground and off-trail responsibilities activities;
Develop and tap into resources to solve problems on and off the trails.

Hands-on exercises and discussions will provide information to find solutions to problems that supervisors commonly face.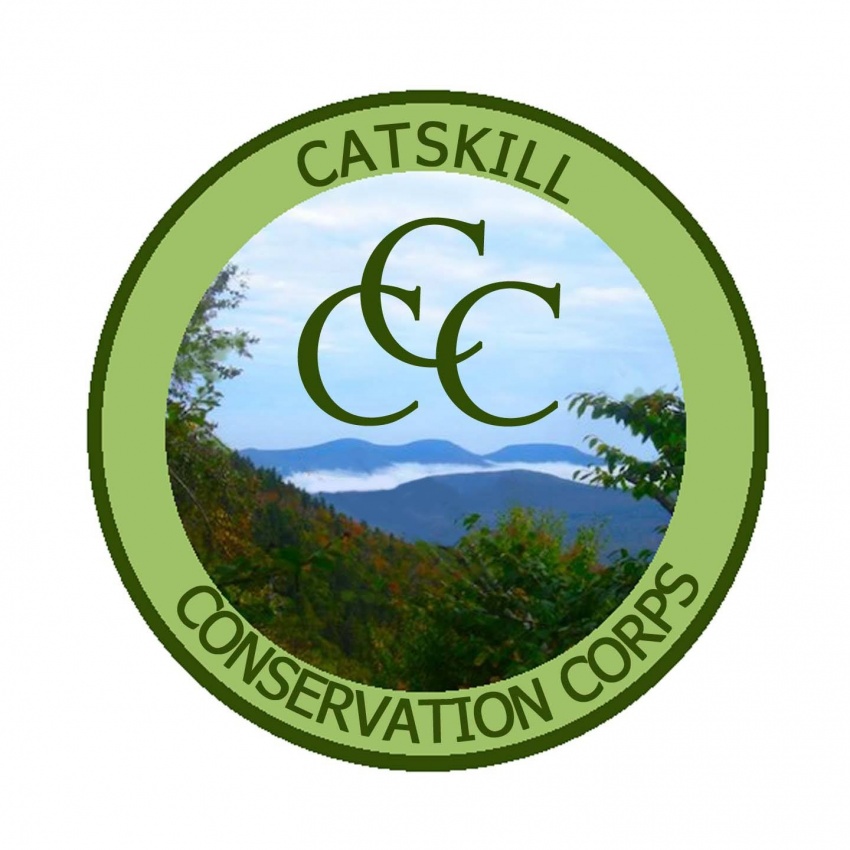 The New York-New Jersey Trail Conference has just hammered out a partnership with the Department of Environmental Conservation to allow volunteers to maintain 200 miles of DEC trails in the Catskills. The partnership, called the Catskill Conservation Corps, has been a long time in the making. It allows trail lovers to adopt and maintain trails within the Catskill Park, and is a big step towards boosting the profile of the Catskills state and region-wide. (Move over, Adirondacks -- we're gunning for you as an outdoors destination.)  
Also on Saturday, the Livingston Manor outdoor store Morgan Outdoors is leading a hike in Mongaup State Park and a farm tour at Snowdance Farm, both in Sullivan County.  From the press release: 
The public is invited to join Morgan Outdoors on Saturday, August 9th to explore the diverse landscape of northern Sullivan County. First, there's a woodland walk through a shady white pine and hemlock grotto, followed by a tour of Snowdance Farm on a nearby beautiful Catskill mountainside in Livingston Manor, NY. Participants meet at 10:30 a.m. at the Frick Pond trailhead in Mongaup State Park, for a relaxed hike along a naturally cool woodland trail. The fairly level terrain has rocky, wet patches so sturdy waterproof shoes are recommended. Total distance is 1.5 miles.

The tour continues a few miles west at Snowdance Farm, a small family-run farm with 12 years of experience in the production and sale of natural, pasture-raised meats and poultry (beef, pork, lamb, chicken and turkey). While the property is largely used for raising livestock, there are also fruit-bearing trees and bushes on the farm. Participants are invited to enjoy a handful of blueberries!
It's always good when blueberries are involved. 
Catskill Conservation Corps volunteer training workshop. Saturday, August 9, 9:30 a.m. -3 p.m. Mountain Top Historical Society, Rt. 23, Haines Falls. Questions? Jeff Senterman, Director of Catskill Conservation Corps, jsenterman@nynjtc.org. 518-628-4243.
Sullivan County hike and farm tour. Meet at 10:30 a.m. at the Frick Pond trailhead, in Rockland. For directions, click here. Sponsored by Morgan Outdoors, l46 Main Street, Livingston Manor. 845.439.5507, www.morgan-outdoors.com.