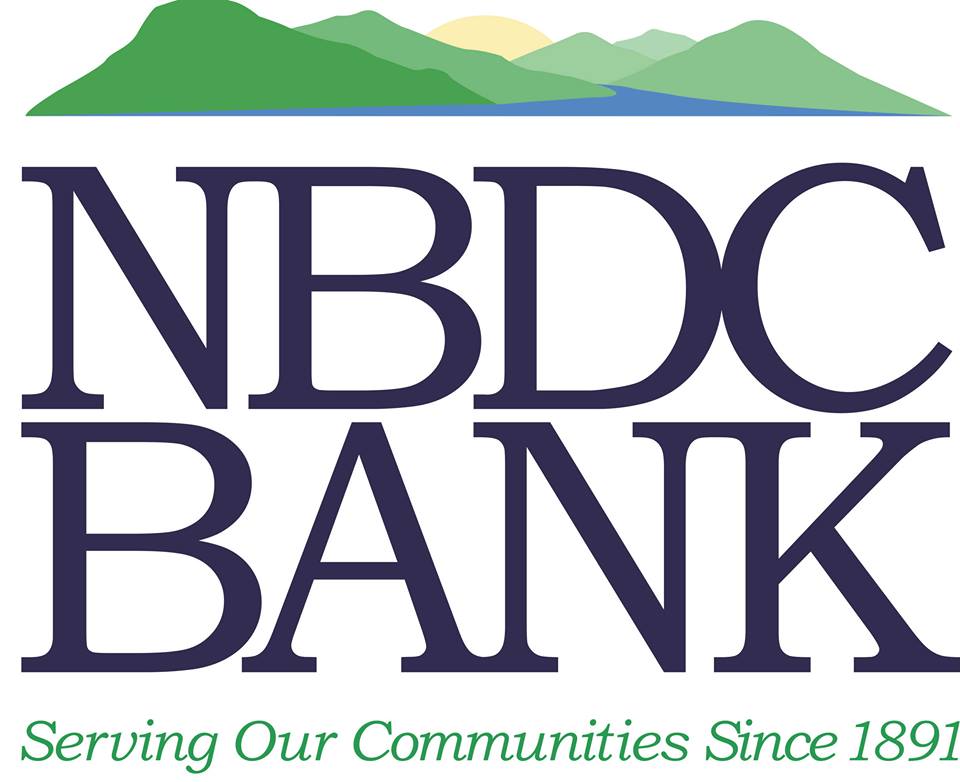 It's a familiar story in small-town America: Little community bank strikes a deal with a giant national corporation, and suddenly there's a new logo on your local bank branch.
Only this time it's the other way around. NBDC Bank -- also known as the National Bank of Delaware County, a small chain of community banks based in Walton -- announced recently that the company is acquiring six Bank of America branches in Sullivan County. 
The deal, which has yet to receive regulatory approval, is expected to go through by fall, according to a press release issued by NBDC Bank. Under the terms of the deal, NBDC will operate former Bank of America branches in Callicoon, Liberty, Monticello, Narrowsburg, Roscoe and Wurtsboro. 
The acquisition of the six Sullivan County branches will double the number of offices run by NBDC Bank, which currently runs branches in Walton, Andes, Franklin, Hamden, Stamford and Roxbury. 
NBDC president James Stracuzzi said in a prepared statement that all current Bank of America employees working at the branches would be kept on. Customers will receive more information about the transaction in the next few months, he said.
"Both companies will be working closely together to ensure a smooth transition which we expect will be seamless for customers," he said. 
The acquisition will bring NBDC's deposits from roughly $260 million to $340 million, according to the company, which did not disclose the terms of the deal with Bank of America. 
Originally named the First National Bank of Walton, the company has been banking in Delaware County since 1891. The company adopted the name "National Bank of Delaware County" in 1958, and is now rebranding as "NBDC Bank" because of its expansion outside the county.