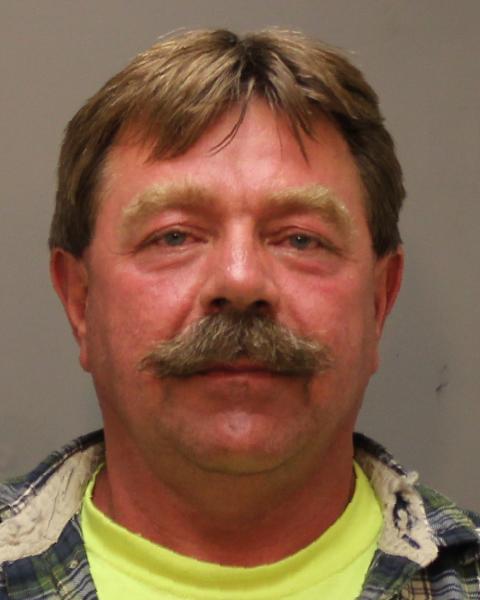 A South Cairo man was arrested and jailed last week after police found evidence of an illegal distilling operation, unregistered guns, marijuana and fireworks at his home.
On Wednesday, May 28, Robert Litchko Jr. of South Cairo was arrested by officers from the Town of Cairo Police Department and the New York State Police at Catskill, after police executed a search warrant on his property that turned up a variety of contraband.
Litchko faces two charges under the state's Alcoholic Beverage Control Law: illegal possession of a still/manufacture of illicit alcoholic beverages (a felony), and possession of illicit alcoholic beverages (a misdemeanor). Litchko is also charged with two felony counts of criminal possession of a firearm, criminal possession of marijuana, and unlawful possession of fireworks.
Litchko was arraigned in the Town of Cairo court and remanded to the Greene County Jail in lieu of $10,000 cash bail or $20,000 bond.