Tay Tea Owner Nini Ordoubadi.
A letter from Tay Tea's owner, Nini Ordoubadi...
Dear Friends,
It's hard to believe that Tay Tea in Andes, New York has been open for a decade yet it's true and with the new year comes new changes for us.
We're happy to announce that we are moving to a new Tay Tea studio in Delhi where we will host seasonal tea tastings and workshops, expand our brand, and focus on our wholesale and online offerings.
Thank you all for your support and enthusiasm over the years. We appreciate each and every one of you, and look forward to our continued friendship in this next chapter of our tea journey.
Please stay in touch with us on Facebook, Instagram and Twitter. Look for our newsletter with special Tay Tea news and updates, and email us anytime with questions or requests: nini@taytea.com.
As always, we're open online all the time for your shopping pleasure. Please visit often.
Wishing you all a bright and peaceful new year!
xo,
Nini O.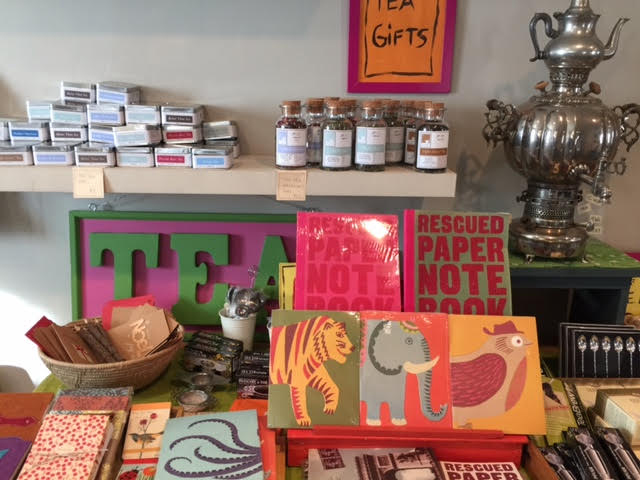 Great gifts and fine goods at the Tay Tea store.
Hand-blended teas have been served at the bar for over a decade.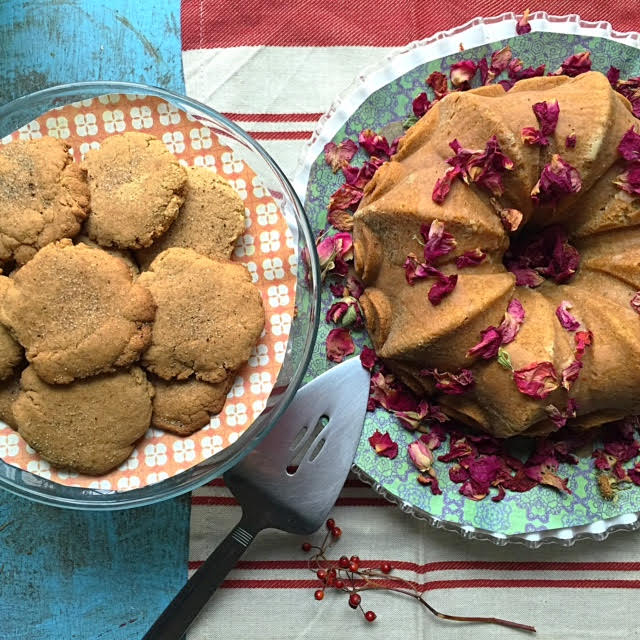 Tea-infused baked goods and other miraculous treats.
A toast to ten great years in Andes, NY!