New this fall -- Catskills edible gifts!
New this fall, Tay Tea is offering the finest artisanal products from the region: pure & natural, organic & local, handcrafted & homemade. . .
Bee Thankful's local raw honey from Delhi, NY comes in both Spring/Light and Fall/Dark forms. It's pulled straight from the comb to give you the purest honey with all its nutritional benefits.
With a clean finish and a hint of caramel, Catskill Provision's Organic Maple Syrup is the perfect kitchen companion to sweeten your meals.
Stimulate your senses with a home-fired roast made locally by Bovina resident, Mark Foster of Fosterbuilt Coffee. This Uganda blend is available in medium and medium dark roasts.
The Cocktail Rimmer & Spice Rub from Catskill Provisions is essential in every kitchen. It makes an ideal rub for grilling. And the round design is the perfect shape and size for dipping a glass rim for a cocktail WHILE cooking.
Now available both in-store and online. Shop all.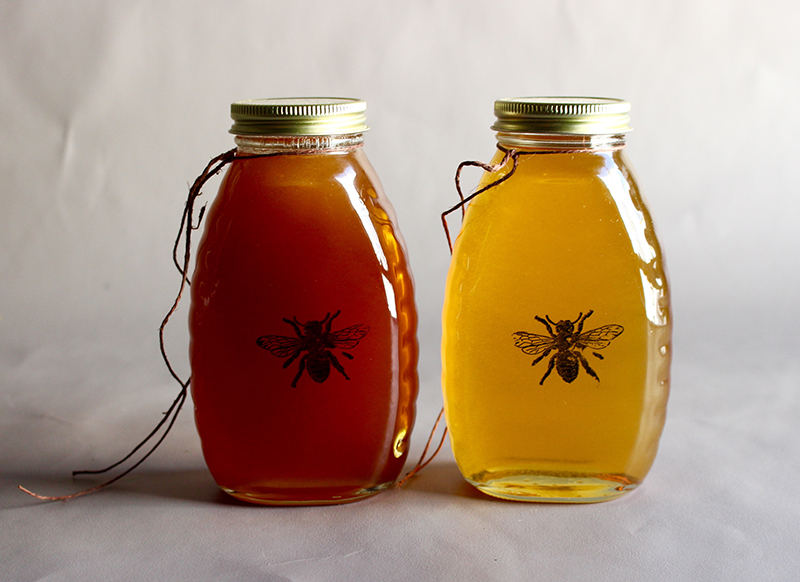 Local raw honey.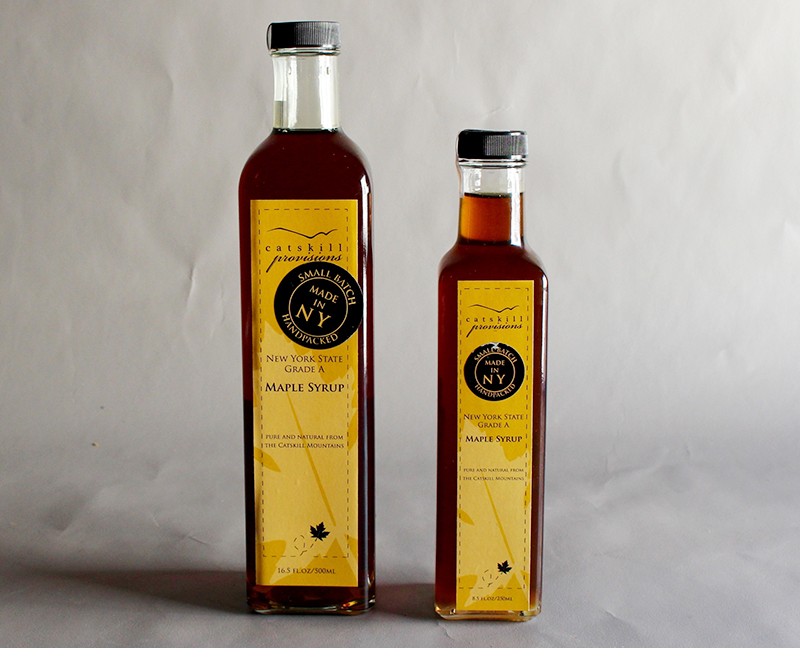 Pure maple syrup.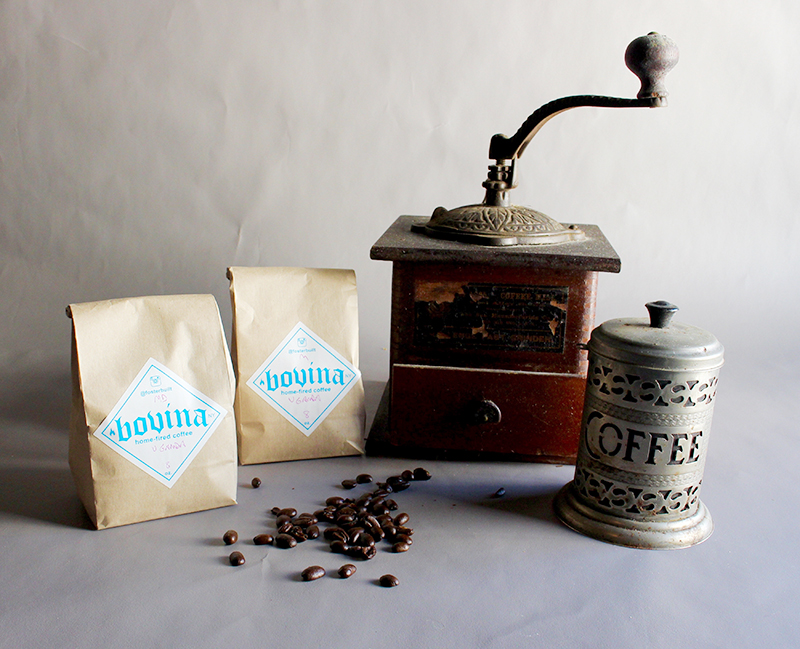 Home-fired roast coffee.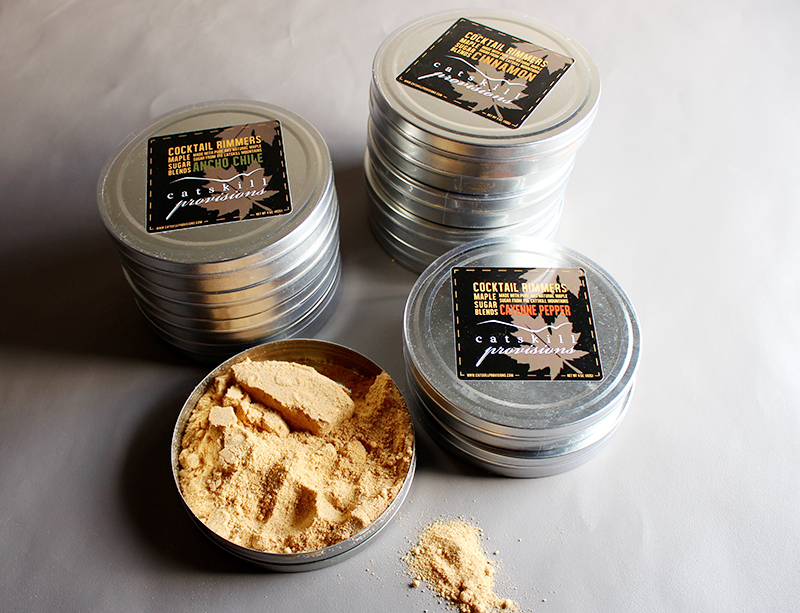 Cocktail rimmer and spice rub.