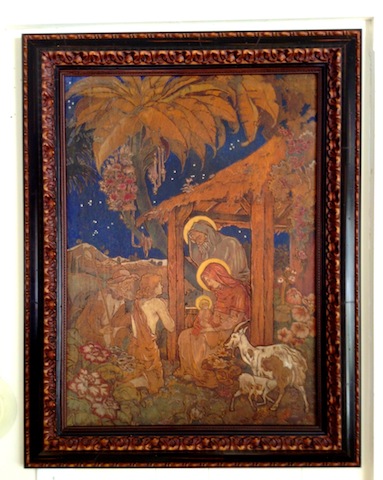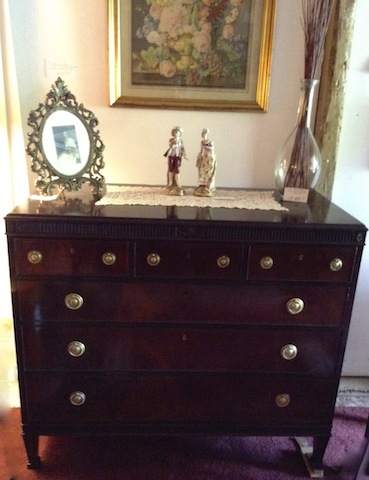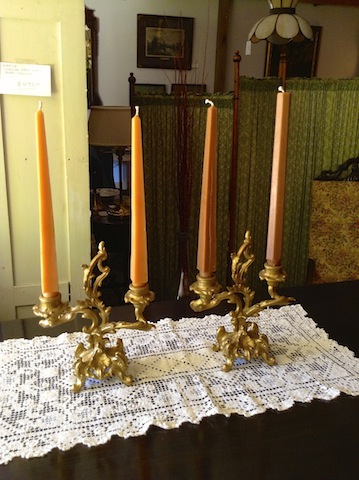 Three of our finer pieces are ready for that Holiday giving.
- Engraved and painted wood panel manger scene 18 x 26
- Hepplewhite Mahogany Exquisite Chest of Drawers
all Original brass pulls, the inside drawers are solid cherry
a magnificent piece
- Very Special Pair of Rococo candle holders
We are Open Saturday and Sunday from 11 AM - 4 PM or by appointment.
If you make an appointment we will have some mulled cider and a sweet waiting for you.
2527 Roses Brook Road, Hobart, NY 13788
607-538-1768