If you're scratching your head wondering what to get that special someone who spends most of his or her time outside, you can stop worrying now. Take it from me, outdoorspeople love gear almost as much as they love the mountains, and there's always a neat new piece of equipment they'd be happy to welcome into their collections. Read on for a few prospective gifts available at Storehouse in Phoenicia, that are sure to please even the pickiest of adventurers.
Sierra Designs Dri-down Pillow $39.95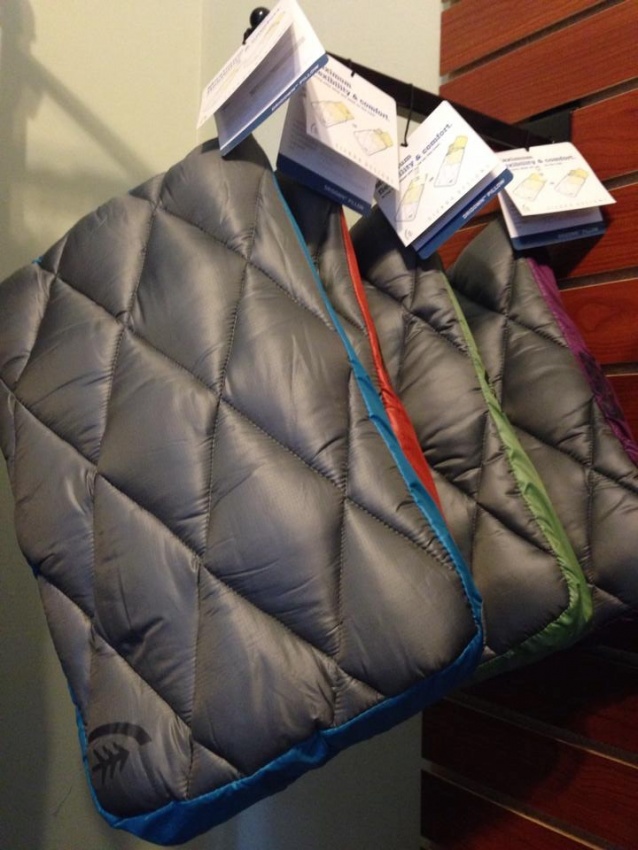 Who says you can't sleep comfortably while camping? This ultra-comfy pillow is light and compressible enough to take on most backpacking trips and will make for one amazing sleep under the stars.
Zippo 4-in-1 Woodsman $74.95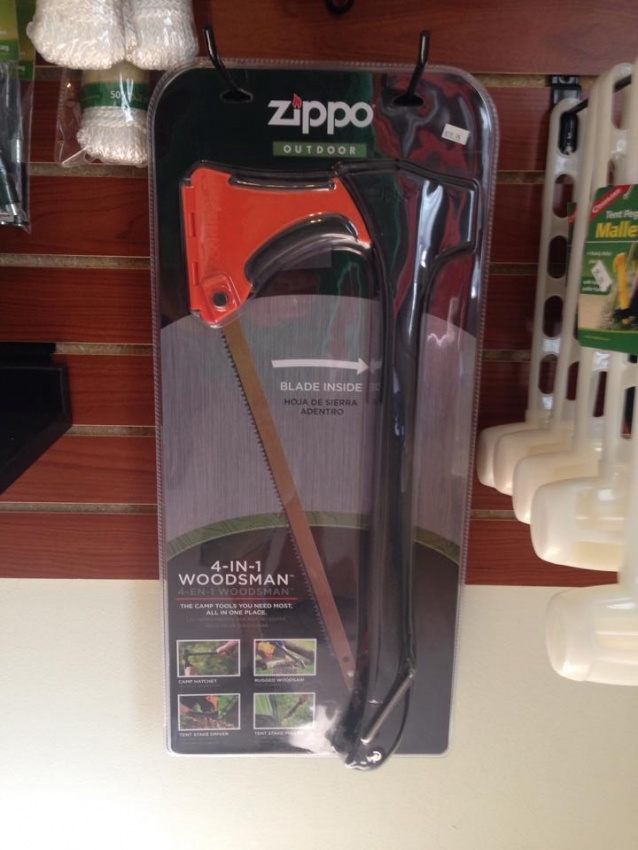 It's an ax! It's a saw! It's a whole lot of awesomeness that would be sure to impress anyone who makes campfires far off into the woods.
Farm to Feet socks $16-$25
We chose to carry Farm to Feet socks because they simply felt much softer than all the others. That and they look better, too. While they're great for hikers and runners, Farm to Feet also makes socks that are great for lounging around in style.
Knives and multi-tools $20-$109.95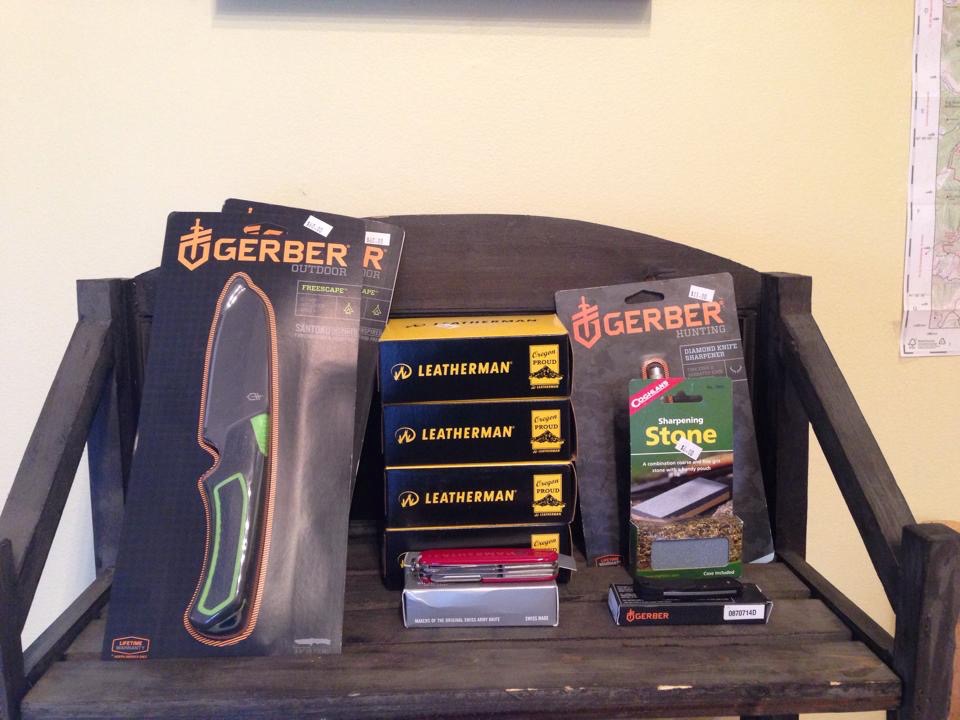 A Leatherman multitool or a Swiss Army Knife is almost guaranteed to be the perfect stocking stuffer for any outdoors enthusiast. If you want to go a little bigger, the Gerber Freescape is a camping chef's knife that can do double-duty as an all-around campside blade.
Black Diamond Bolt Pack $129.95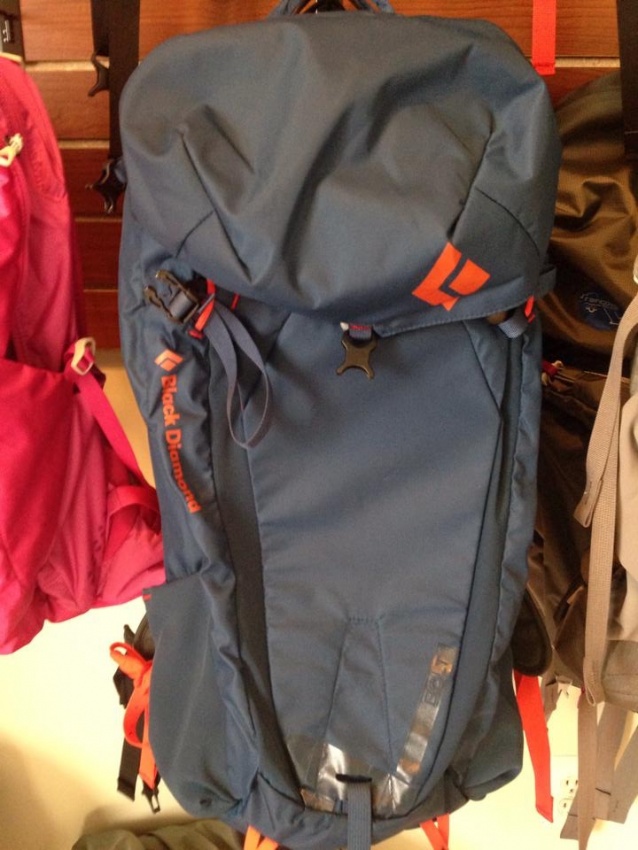 With its sleek looks, this daypack may find itself on the streets as much as the trails. The Bolt is perfect for hiking, but it's also great as a gym or travel bag, so it will be sure to get plenty of use and become an everyday favorite.
These are just a few of the many gift ideas that would make for a happy camper this holiday season. If you need more ideas, feel free to stop in and we'll find just the right thing, to ensure the perfect gift.
Happy Holidays from Storehouse!
Catskill Mountain Storehouse
60 Main St, on the Boardwalk
Phoenicia, NY 12464
845-688-3143
Open Saturday and Sunday: 9:30am-5:30pm