An Oneonta man was arrested yesterday on several charges, including rape, following an investigation into a sexual assault that occurred early Monday in the Delaware County town of Davenport, according to a press release from the Delaware County Sheriff's Office.
On Wednesday afternoon, July 30, Delaware County Sheriff's deputies arrested 19-year-old William J. Hilgers, who is accused of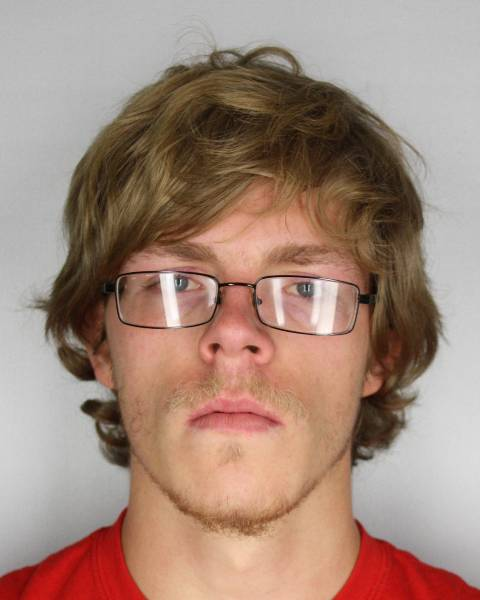 engaging in sex with an acquaintance by "forcible compulsion" while the victim was "physically helpless," according to the press release. 
Police said that Hilgers restrained the victim in an attempt to prevent the person from fleeing or ending the assault.
Hilgers was charged with rape in the first degree, criminal sexual act in the first degree, a class B felony, sexual abuse in the first degree, also a class B felony, and unlawful imprisonment in the second degree, a class A misdemeanor.
He was arraigned in the Town of Davenport Court and remanded to the Delaware County Correctional Facility in lieu of $10,000 cash bail or $20,000 bond.