A 31-year-old Monticello man who allegedly stabbed his girlfriend's pit bull to death after the dog bit him during a domestic dispute is facing animal cruelty and harassment charges, police say.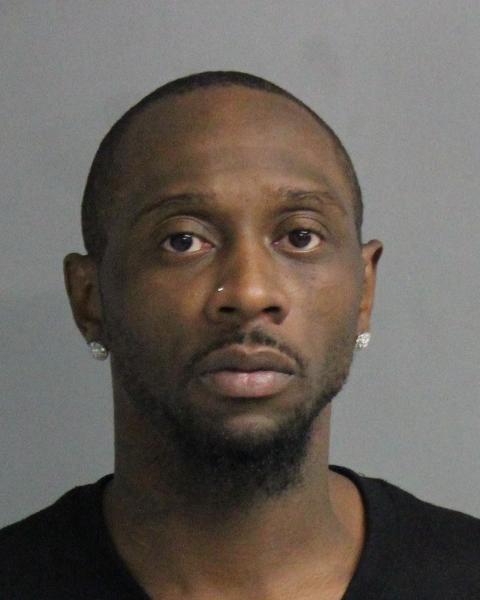 The incident was reported to police on Saturday, July 12 by a veterinarian at the Animal Hospital of Sullivan County in Ferndale. According to a statement from the New York State Police, the couple brought the dog to the hospital, claiming that they had found him on the side of the road suffering from stab wounds. The veterinarian noticed a bite wound on the man's arm, and called state police to request that a trooper witness the euthanasia of the dog.
The dog, a two-year-old pit bull, died of his wounds, police say. 
An investigation found that 31-year-old Reginald Raheem Gipson had been involved in a dispute with his girlfriend, and that the dog had come to her defense, police say. Gipson allegedly choked, kicked and stabbed the dog, leaving him with knife wounds in the skull and chest.
Gipson was charged with two counts under a New York State Agriculture and Markets law that prohibits "overdriving, torturing and injuring animals," a misdemeanor. He was also charged with one count of second-degree harassment, a violation. A temporary order of protection was also issued against him on behalf of his girlfriend. 
Gipson was arraigned in Liberty town court and remanded to the Sullivan County Jail in lieu of $1,000 cash bail. He is scheduled to appear in Bethel town court at 10 am on Monday, July 21.