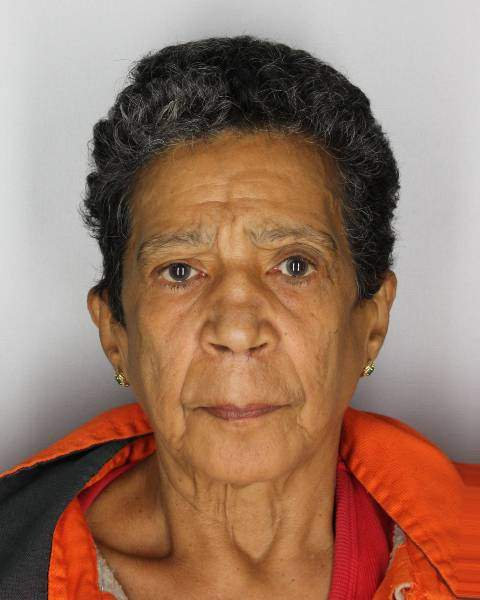 A 66-year-old Margaretville woman who was allegedly dealing large amounts of cocaine out of her house has been arrested by Delaware County police, and is facing multiple felony drug trafficking charges. 
Delaware County sheriff's deputies arrested Diana LeDuc on Thursday, Sept. 4, after a search of her West Hubbell Hill Road home turned up a half-ounce of cocaine, two handguns and two high-capacity magazines. Police also found $500 cash and a public assistance benefit card in LeDuc's name. 
The search followed several weeks of investigation into the sale of cocaine from LeDuc's house, carried out by Delaware County sheriff's deputies and Village of Walton police. 
Police say that during the recent investigation, LeDuc sold large amounts of cocaine on three occasions. On one occasion, police say, LeDuc sold more than a half-ounce of cocaine, leading to a charge of second-degree sale of a controlled substance, a Class A-II felony. If convicted, she will face up to ten years in prison for this charge.
LeDuc is also charged with two counts of third-degree sale of a controlled substance and three counts of third-degree possession of a controlled substance, all Class B felonies. Each of these charges carries a sentence of up to nine years.
Police say LeDuc may also face charges related to the handguns and high-capacity magazines, as well as for potential welfare fraud. These charges are still under investigation, and there may be more arrests.
In a prepared statement, Delaware County Undersheriff Craig DuMond called LeDuc a "significant narcotics trafficker" and said that the drugs she sold were being funneled into Walton, "poisoning both communities."
LeDuc was arraigned in Delhi town court and remanded to the Delaware County Jail without bail. 
Update, Monday, 9/8/2014: Delaware County undersheriff Craig DuMond spoke to the Watershed Post on Monday about the case. In his comments, DuMond said that he felt this arrest had shut down a major pipeline of cocaine into the Margaretville area. 
"We feel this individual has been dealing cocaine in the Margaretville area for a significant period of time, and this arrest has led to a major disruption of cocaine distribution in the Margaretville area," he said.
When asked about the guns seized in the search, DuMond said that as of yet, no weapons charges have been filed in the case, which is still under investigation. 
"The investigation is ongoing, and there are possibly more arrests pending," he said.